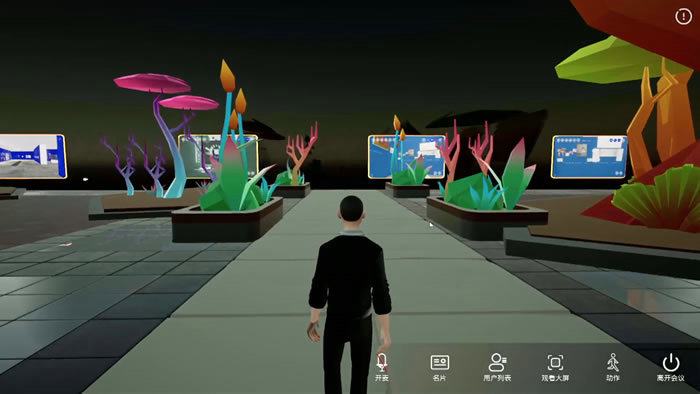 Winners of a virtual exhibition curating context recently were announced and awarded; yet they didn't attend in person, rather, their virtual characters received the prizes at an online ceremony — an envisioning of how the world of art will function in the future of meta verse.
Launched in April by the Central Academy of Fine Arts, the second Curing Virtual Exhibitions for Global College Students Competition drew more than 700 competitors from around the world to propose ideas for art creation, presentation and public education program in the virtual setting.
It was to motivate the younger generation of art to think of the integration of art with reinforced reality, artificial intelligence, block chains, meta verse and other emerging forms of new technology, in the way to provide possibilities for both the art community and public.