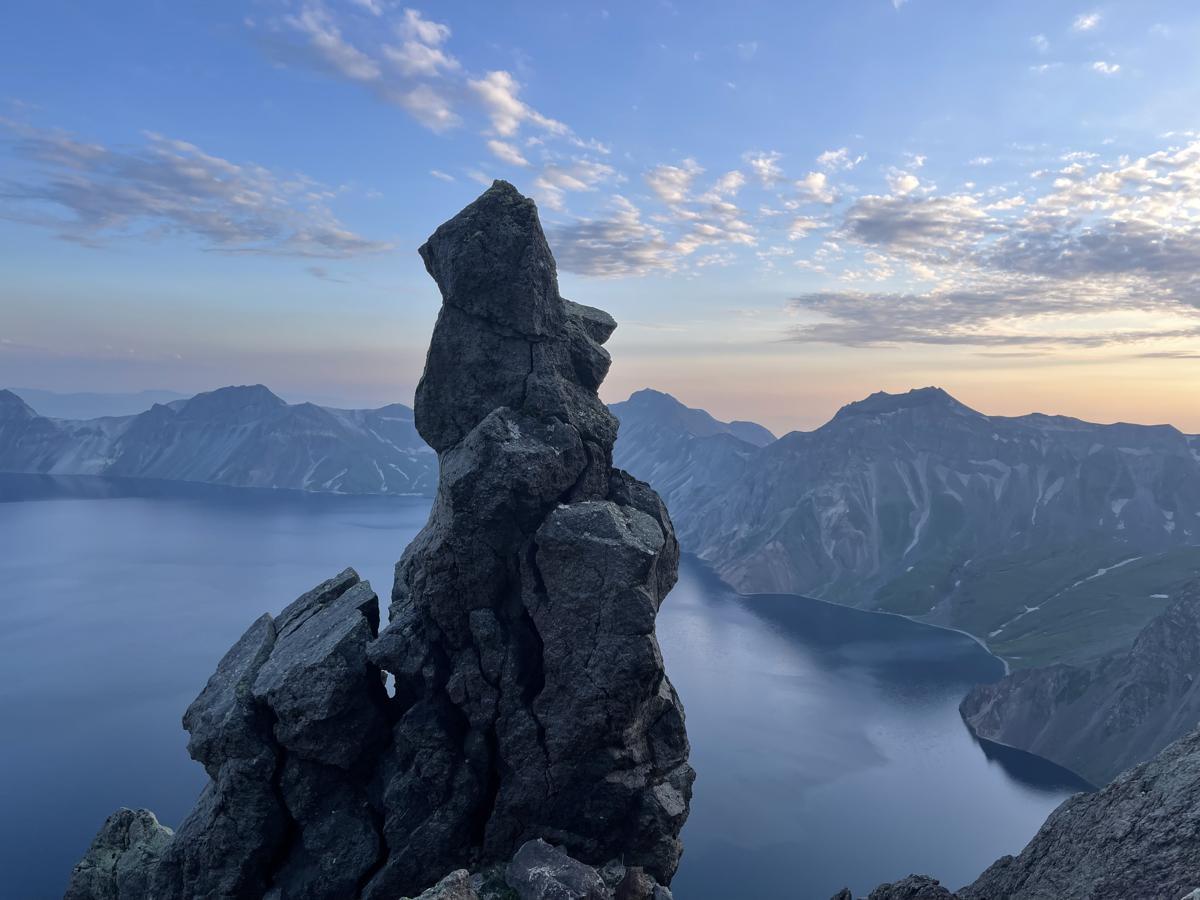 With the arrival of midsummer, Changbai Mountain in Yanbian Korean autonomous prefecture, Jilin province, welcomes its most beautiful season.
Photographer Meng Fanying recently captured images of Changbai Mountain Nature Reserve, including sunrise and sunset at Tianchi Lake, spectacular waterfalls and flowers blooming all over the mountain.
The reserve is known as a summer holiday destination for people seeking cooler temperatures. It is home to Tianchi, or Heavenly Lake, a crater lake atop Changbai Mountain. It covers nine square kilometers at an altitude of 2,194 meters.
While people around the nation are sweltering in the summer heat, tourists who visit Tianchi Lake can enjoy refreshing cool breezes.