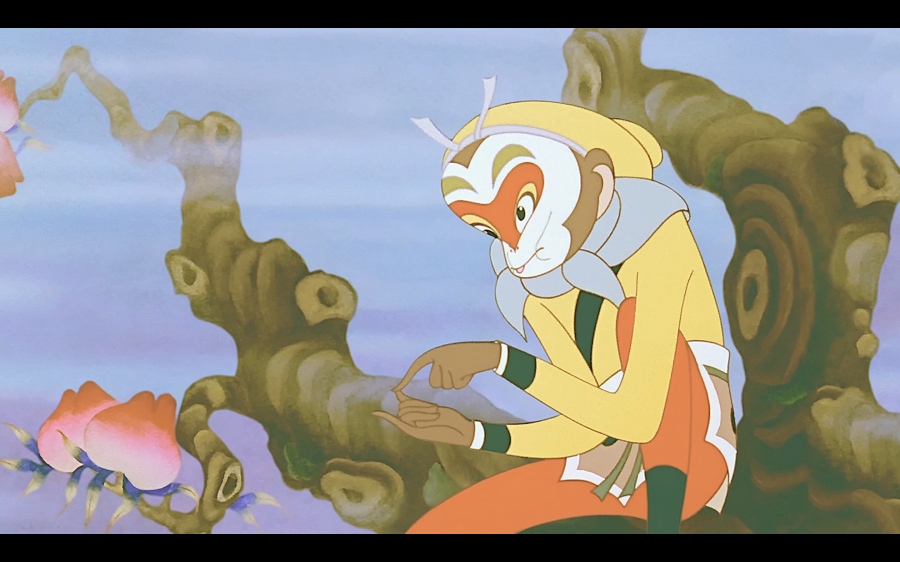 The international competition segment of this event opened its doors to animation makers worldwide in November 2022, inviting them to submit their works. In the three-month submission period, 1,415 entries from 76 countries participated, with 106 opting to premiere their works at the Dunhuang Animation Festival. Apart from China, the United States, Iran, France, Brazil and India were the top five nations in terms of submissions. The festival presents a collection of competition entries that highlight artistic innovation and distinct perspectives from diverse geographical and cultural settings.
The main objective of the forum component of this event was to discuss the use of animation in telling unique Chinese stories and creating a healthy animation industry environment amid the rapid expansion of the global animation industry.
Artists and animation industry practitioners who presented at the forum also examined the strengths and weaknesses of Chinese animation and explored ways to achieve its sustainable growth.