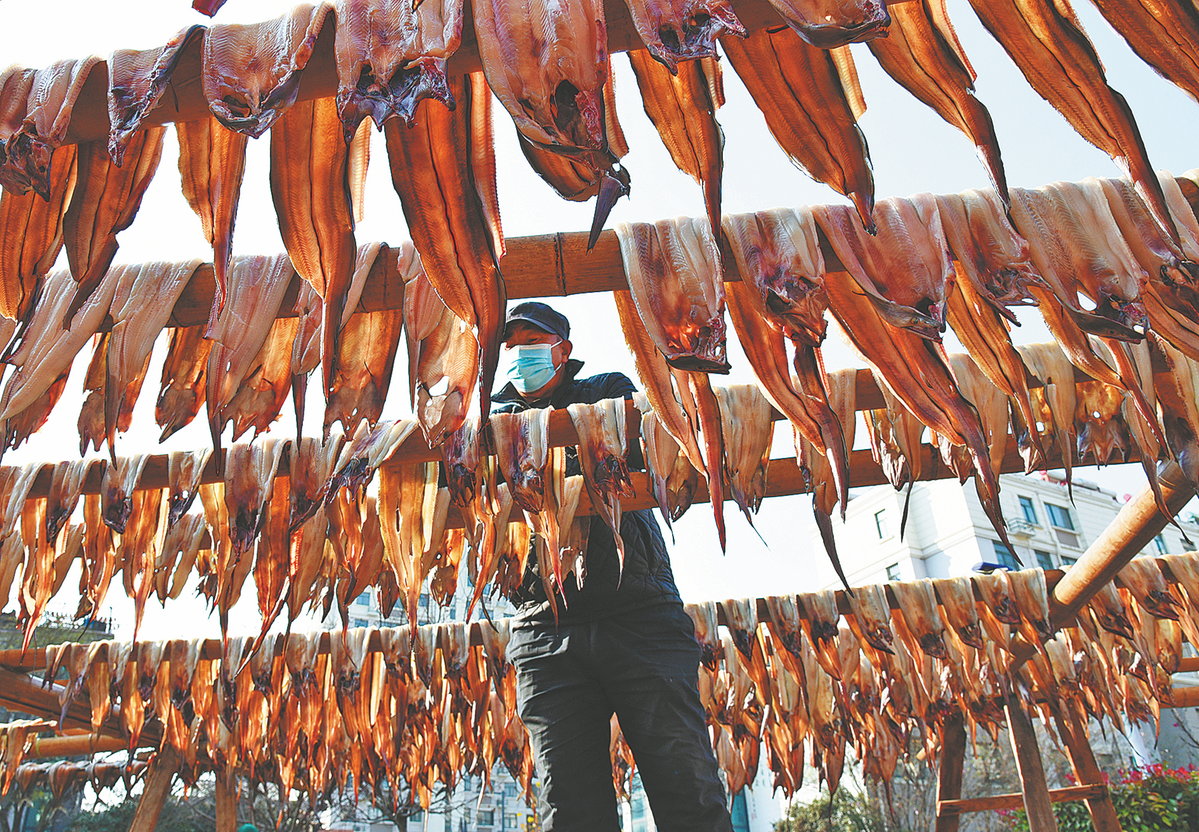 Major Snow is another solar term, like Minor Snow, that reflects the changing trend of temperature and precipitation. At this time of the year, the Yellow River Basin is gradually covered with snow, and northern China presents a charming snow-covered world with splendid scenery. The ancients believed that, at this time, yin energy is at its peak.
Folklore expert Liu Xiaochang shares an interesting anecdote of daxue during one of his public lectures on the solar terms.
"A child was very happy when he saw the characters jinri daxue ('Major Snow today') written on the calendar. He ran to the window, but did not see a single snowflake. He was very curious, pointed to the calendar and said to his parents, 'It's deceiving, there's no snow at all!' Of course, this is just a joke, but it shows that people actually don't know the real meaning of many solar terms," he says. "Although it is called Major Snow, it is different in terms of meteorology, and it does not mean that on this day you will witness the heaviest snow in the whole year. The solar term is the product of thousands of years of farming culture and a response to changes in nature."