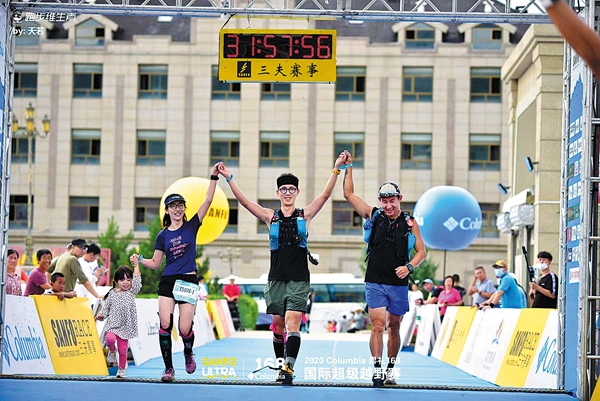 Fatigue and stress quickly resulted in worsening health. After a thyroid surgery, she decided to quit the stressful job and pick up fitness activities again.
That's why, in January 2015, she turned to running.
"I found that running brought me a sense of pleasure, peace and relaxation," she says.
Soon she joined a local running club in which she was able to get advice from other more experienced runners on how to buy proper gear and plan out a science-based training calendar.
"We became very close friends who would support one another on the track and in life," she says.
Yu and other running aficionados witnessed a sharp increase in the number of marathons in China.
In 2011, the country only hosted 22 running events nationwide. But the number climbed to 134 in 2015 and soared to over 1,820, with a total participating population of 7.12 million in 2019, according to the China Athletics Association.