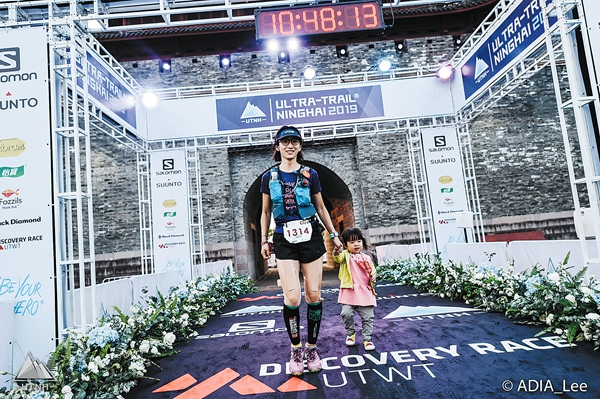 The turning point came when she transferred to a new primary school where she was selected to enter the basketball team.
As a girl, she started to build self-confidence through playing basketball, and her improved mood also translated into improved academic performance.
In 2006, she entered the Beijing University of Technology.
At the annual sports meet of the university, she found that no one from her school was willing to sign up for the women's 3,000-meter race. So she stepped in to fill the place.
She won third prize, which amazed the spectators. The freshman shot to fame around school.
Shortly after, Yu's fellow schoolmates voted her to be vice-president of the student union. The role later enabled her to be part of the university's volunteer contingent for the 2008 Olympic Games in Beijing.
However, after graduation, her occupation as an architectural designer with a building research institution brought an abrupt halt to her frequent athletic activity.
She found herself spending most of the day communicating with foreign design companies, construction teams and co-workers from other academic backgrounds. She would work on construction drawings well into the midnight.