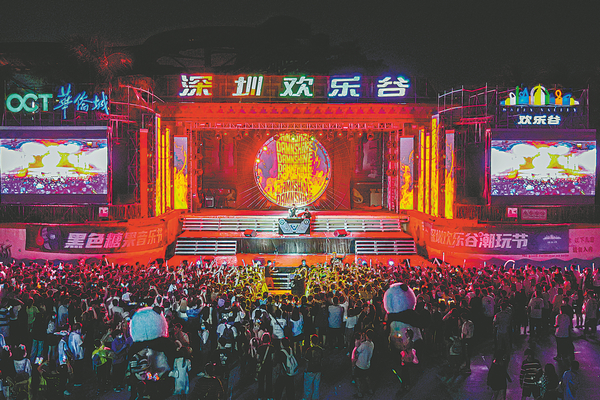 The OCT Group moved ahead with its expansions and additions in 2020, including a new Happy Valley theme park in Nanjing, Jiangsu province, and three new water parks in Nanjing, Shunde in Guangdong province and Xiangyang in Hubei province, and several small attractions, including an observation wheel, also in Shunde.
Last year, Fantawild opened a new Oriental Heritage park in Mianyang, Sichuan province. The Fantawild Oriental Heritage Park in Jingzhou, Hubei, was recently honored with Thea Award for the live show Qu Yuan, a second Thea honor for the theme park operator.
Parks in China saw a first wave of closures last year in late January and the first reopened by late March at about one-third capacity, while the country gradually returned to somewhat business as usual. Last year, domestic air travel and high-speed rail operated at about 90 percent of normal capacity and outdoor scenic areas and parks did well, with people seeking open, outdoor activities. Bookings to theme parks in the first six months of 2021 increased by 85 percent as compared with the same period in 2019, according to China's major online travel agency Trip Group.
"Theme parks have remained one of the most popular choices," says Liu Fangtong, a senior publicity officer at trip.com.