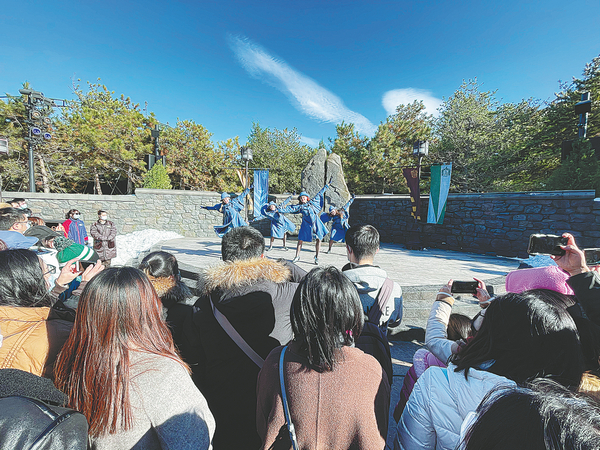 This year, four theme parks, including Universal Beijing Resort, Chimelong and Shanghai Disney Resort, made their way to the top five sites among travelers during the Mid-Autumn Festival holiday from September 19-21, according to Liu. Universal Beijing Resort, which opened on Sept 20, had previous bookings for tickets.
Some parks were able to sustain higher attendance numbers as they were already oriented to local markets, Chang says.
Fantawild parks are primarily targeted to local audiences, with a focus on themes such as local culture and history. Chimelong Paradise in Guangzhou saw the best returns of the group, and also opened a new show and theme area in 2020.
Disney demonstrated an optimism about the future. The Shanghai Disney Resort, which is celebrating its fifth anniversary in 2021, announced another admission price increase that is going to take effect in January 2022. Shanghai Disney has also planned an expansion, with an under-construction area based on Zootopia. Development of a new, Frozen-themed land at Hong Kong Disneyland is also underway.
"Those moves reflect Disney's confidence in its operations in China, as well as the company strategy to keep growing per-visitor revenue," Chang says.