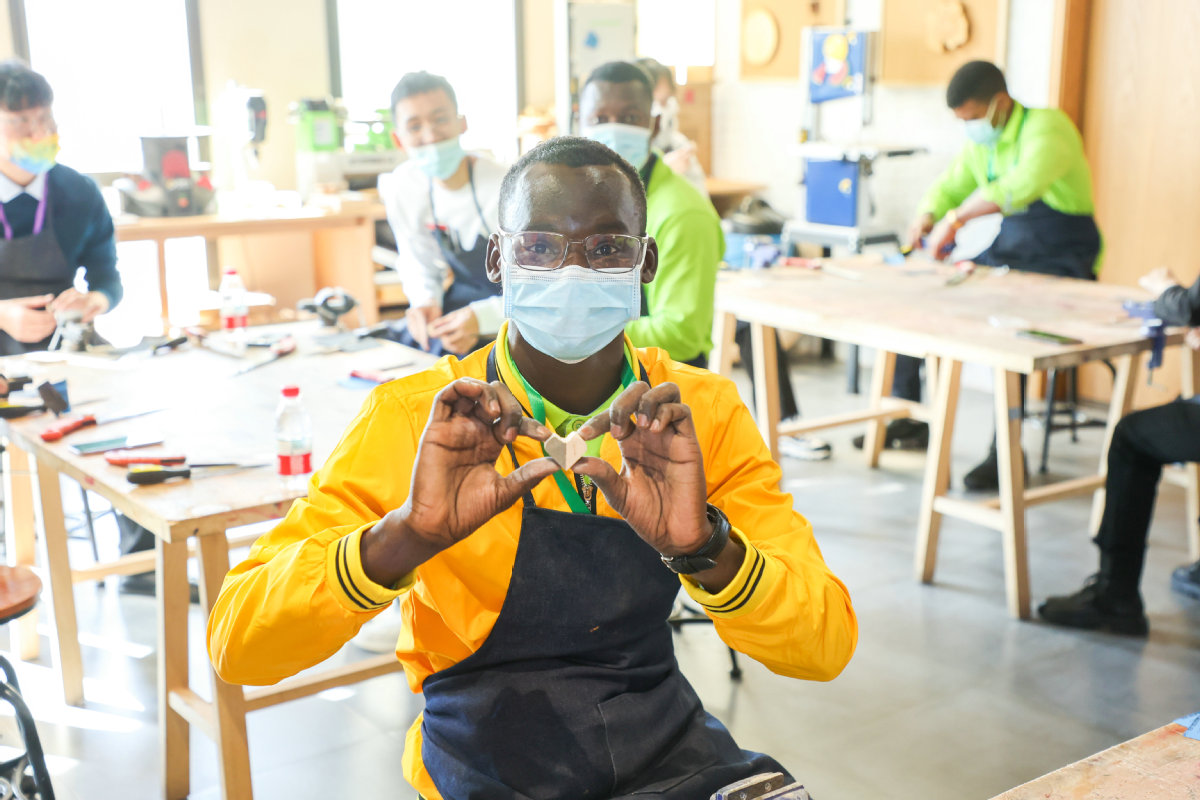 Chinese and African people often learn from each other. According to another participating guest Liang Anping, an official of the International Department of the Central Committee of the Communist Party of China, he learns from close relationships African officials have with people.
"When I worked in Africa, I saw officials of some African countries divide their work in a detailed way, sometimes visiting local people's houses, and laboring with them so that people developed close relationships with them. We can learn from their experience," says Liang.
Maria Tukargbo, another youth representative, also an actress and singer from Sierra Leone, says she is moved by the story of Soong Ching Ling, widow of Sun Yat-sen and the late vice-chairwoman of China who had a universal love for young people.
According to Tukargbo, Soong's selfless and humanitarian spirit is a common legacy for people in China and elsewhere. "Anyone who wants to enact can learn a lot from Soong's spirit. There are so many poor people in Africa, and Soong's spirit can also touch and motivate them," she says.
Zhang highlights what the cultures share.
"China and Africa are both home to ancient, distinctive cultures, formed due to different historical paths, geography and other conditions. They share an emphasis on family, collectivism and coexistence between humanity and nature, although Chinese people are generally more reserved than their seemingly more ebullient African counterparts.
"Late Premier Zhou Enlai proposed to seek common ground while reserving differences during the Bandung Conference in 1955, and that is the point on how to find cultural commonalities and build bonds between us," she adds.