4. The Scenery over Here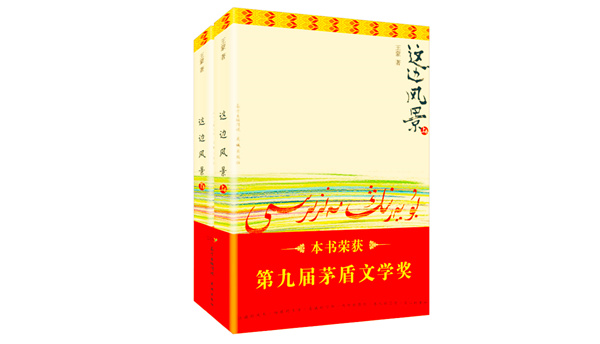 The two-volume saga draws on Wang Meng's experience of 16 years of life in Xinjiang, including the period of the Cultural Revolution, during which he labored among the Uygur and became fluent in their language. Against the backdrop of rural life in the city of Ili in the northwestern region, the suspenseful novel centers on a theft from the granary of a local community in the 1970s and offers the readers a multi-faceted picture of local peoples and their diverse cultures. The writer also gives a realistic perspective on the relationship between Han and other ethnic Chinese residents, detailing with vivid stories their mutual understanding and appreciation during a special period of history. The veteran novelist received a Mao Dun Literature Award for the novel in 2015.
5. Stories of the Cloud Village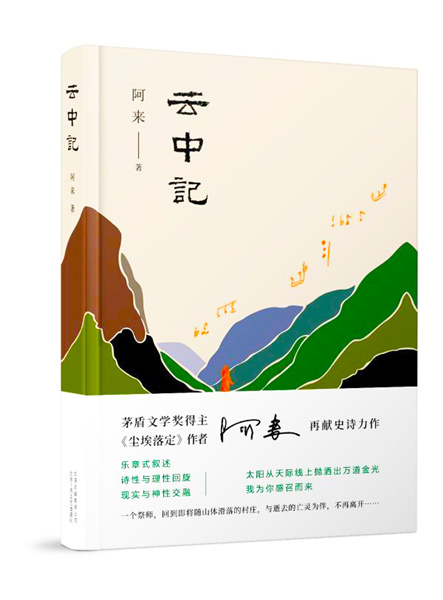 Ah Lai sets his story in Yunzhong, a small, mountainous village in Sichuan province hit hard by the Wenchuan Earthquake in 2008. As the village is prone to earthquakes and mudslides, a massive relocation project kicks off. The story follows Ah Ba, a Tibetan Buddhist priest, who feels obliged to let the souls of the deceased rest in peace. It explores the themes of life and death and the indispensible relation between man and nature. Ah Lai has won several awards, including an October Literature Award in April for the novel, which was published in 2019.