Novels
1. A Lifelong Journey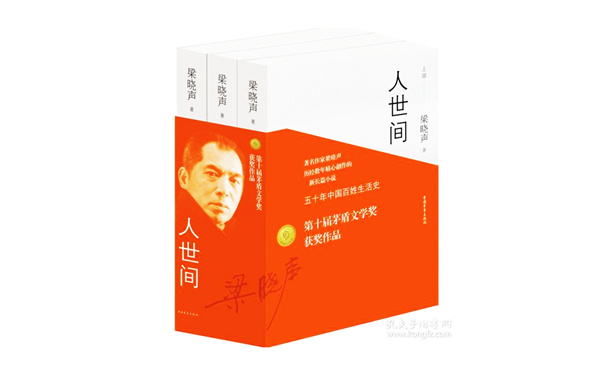 Liang Xiaosheng's A Lifelong Journey (Renshijian in Chinese), first published in 2017, depicts a panoramic picture of China from the late 1970s to the first decade of the new century. Set in the capital city of a North China province, the three-volume novel unfolds mainly around a Zhou family at the grass-roots level of Chinese society as it undergoes dramatic changes. The author examines major turns and twists in the nation's endeavor to modernize through the eyes of a dozen average Chinese from different social strata, who are struggling to adjust themselves to a shifting reality while maintaining their dignity and integrity in face of hardship. Liang Xiaosheng won a Mao Dun Literature Award in August 2019 for the novel.
2. The Jiangnan Trilogy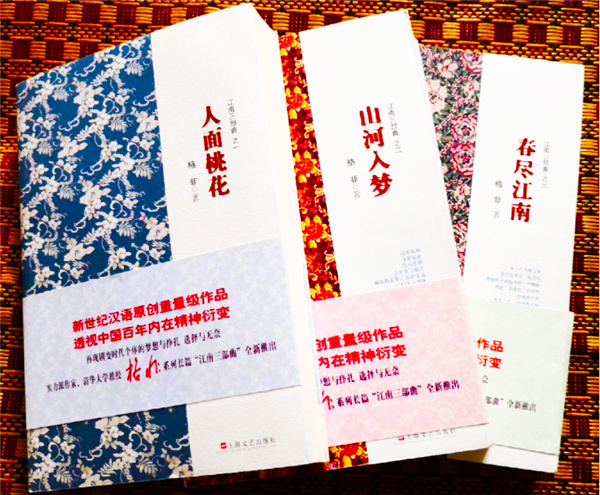 The trilogy fulfills Ge Fei's ambition to tell a centenary history of three generations in an influential Tan family in southern China. The first book deals with protagonist Tan Xiumi's futile efforts to turn her conservative hometown into a volatile social lab in the remaining years of the late Qing Dynasty. The second book focuses on Tan Gongda, Xiumi's only son, who was eager to put his ideals into practice in a remote county of New China in the 1950s and ended up a loser in local politics. The third book depicts two of Tan Xiumi's grandsons, Tan Duanwu and Wang Yuanqing, who chose to engage themselves with a fast-changing Chinese society in widely different manners. One became a poet who distances himself from the world and indulges in literary creation while another, like his grandmother, devotes himself to changing society as he wishes, eventually becoming the first patient in a mental hospital built with his donated money. The author won a Mao Dun Literary Award for the trilogy in 2015.
3. The Book of Life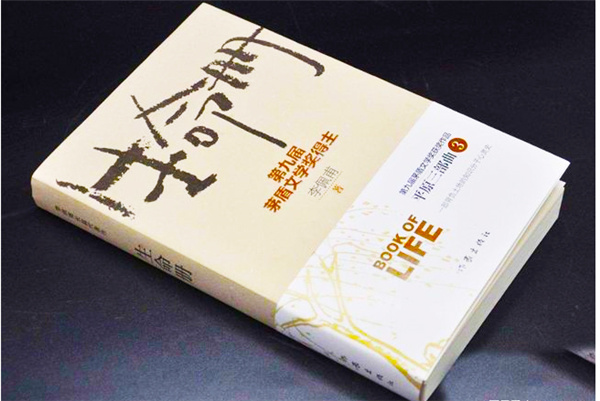 Li Peifu's The Book of Life touches upon the relationship between Chinese farmers and modernity and offers a personal perspective of the dual mode of development of rural China and urban China spanning a period of over 60 years. It portrays China's half-century transformation through orphan Wu Zhipeng's escape from the poverty of his native village in Henan province, creating a series of distinctive characters with a bold yet profound voice. Li focuses on those who carry their rural backgrounds with them wherever they go. They are tested by intense contrasts of gain and loss, fast and slow, matter and spirit, homeland and foreign land. Their fate offers us insight into the deep structures of Chinese social consciousness. These transitional struggles are a clear and urgent echo of the transformations of contemporary society. The author was awarded a Mao Dun Literature Award in 2015.