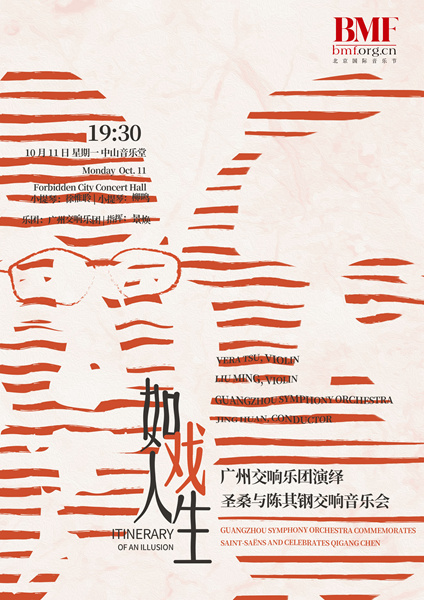 La Joie de la Souffrance for violin and orchestra was inspired by the traditional Chinese music piece, Yang Guan San Die (Three Variations of Yangguan). The theme of the piece is about parting, which the composer related to on a personal level. In 2012, he lost his only son, Chen Yuli, a composer, who was just 29 years old.
This year, Chen celebrates his 70th birthday. He says that he is away from the crowds and "suddenly got old".
"When I was 68, I still considered new musical works. I fell sick when I was 69 and now I have stopped thinking about composing new works," Chen says. "I sense the change in my health condition, the change of my skin and my look. Though I never intentionally think of how old I am, I am reminded of my age from all those aspects. It's fear inside me, which is inevitable. I am learning to confront it."
In 2015, the composer launched a composition workshop at Gonggeng College in China as a platform for young musicians to interact and compose for a whole week while staying in a remote village in Suichang county, East China's Zhejiang province.
"The friends around me are always young people in their 20s. It seems that I am getting old and they are not," Chen says.