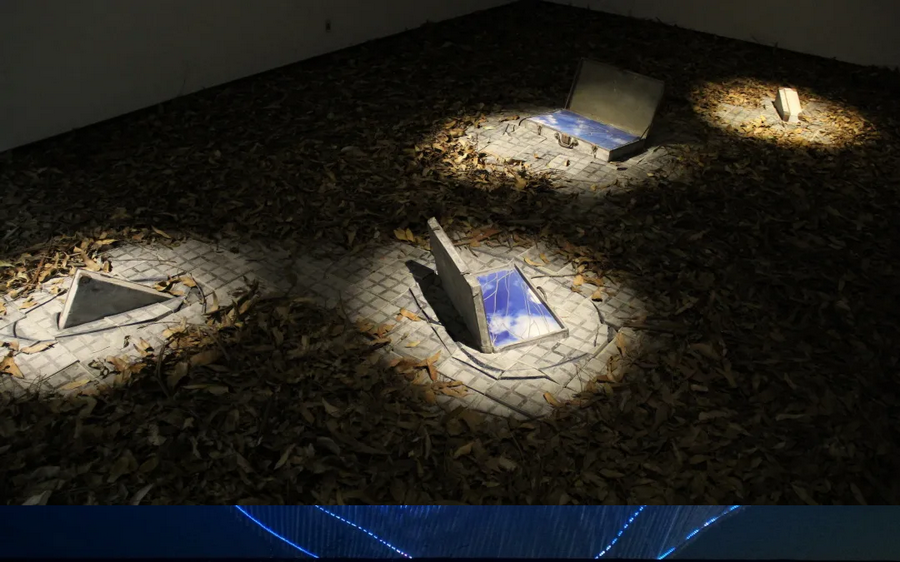 The Academy of Arts and Design at Tsinghua University is staging an online exhibition to present how artists in China and Uruguay can utilize various forms of material.
The exhibition, titled Material Thinking, teams up 54 artists from the two countries who have worked with different materials throughout the years, such as paper, fiber, bamboo and even ready objects in daily life, exploring their limitations and boundaries and seeking possibilities to diversify the ways they are used to create art.
The highly expressive works on show will challenge people's preconceptions, pushing down the fences which stand between cultures and languages.
People can tour the exhibition at international-material-art-study.org.