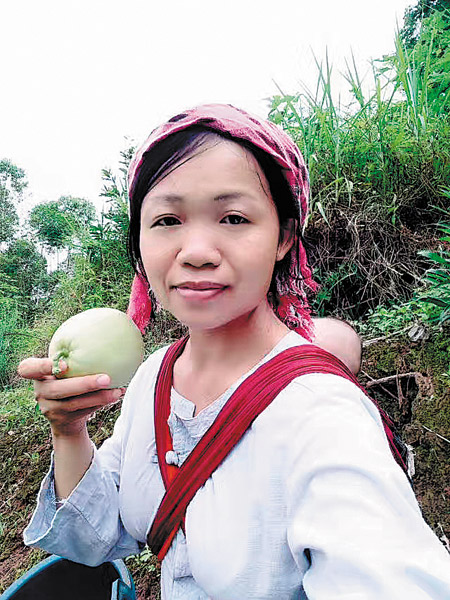 On short-video platform Kuaishou, the number of users interested in agriculture surpassed 200 million by the end of last year.
To catch the trend, video platforms have intensified their competition to lure good content creators.
Douyin unveiled its latest program, called New Farmer Project 2021, to lure talented farmers. It plans to give various support, including training, data flow support and activities, to help its influencers to be seen by more people.
"Rural China is giving birth to the next generation of internet celebrities," Xinhua News Agency quoted Clayton Dube, director of University of Southern California's US-China Institute at a webinar.