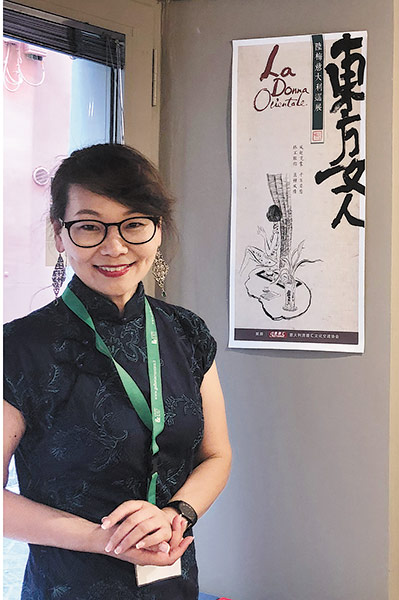 "Life should be realized, not idealized. I try to devote my time to things I am interested in, and maintain my curiosity and motivation," Lu says.
Her illustrations have been featured in many books, including some by Zhang Xin, president of Guangzhou Writers Association, who commends her drawings as simplistic yet vivid, able to capture feminine beauty with just a few strokes.
"In this era of competition and pursuit of success, we have become accustomed to always being in a race, interacting with others on a superficial level and making profit-driven decisions," Zhang writes in the preface of Lu's book.
"Our understanding of slow pace and beauty remains merely conceptual. This is where Lu Mei and her paintings prove their value."