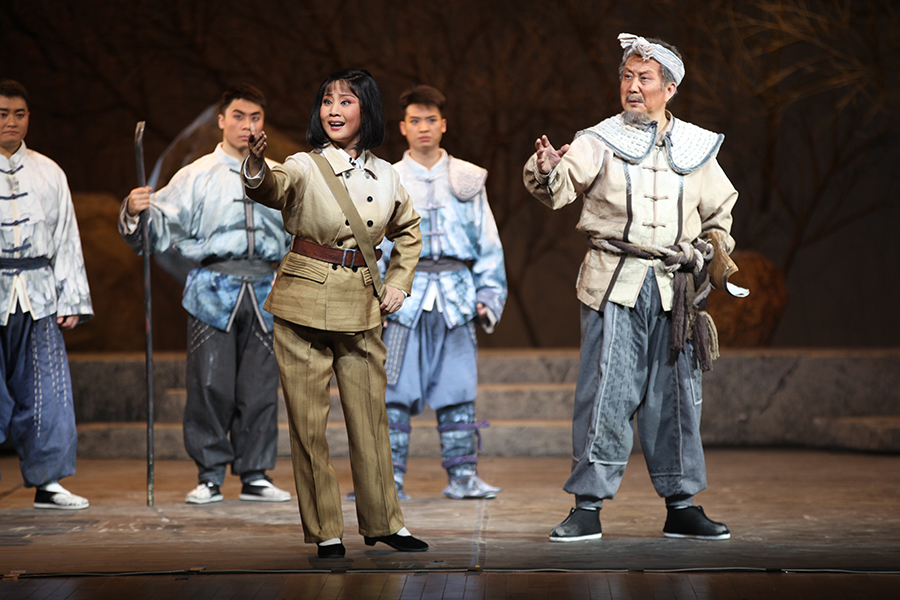 The Ministry of Culture and Tourism announced on Monday that 36 outstanding stage plays will be broadcast via the official website of the ministry.
The free online shows will go online March 2, and will run through April 15.
According to the announcement, themes of the plays will be celebration of 100th anniversary of the founding of Communist Party of China and the Chinese people's effort to build a moderately prosperous society in all respects. China's recent history of revolution, reform and opening-up and social development will be the main focus.
Various genres will be included in the performance season, including Peking Opera, dance drama, local opera genres, ballets and musicals.
The performances will also be presented through Kuaishou, a video-sharing app for mobile devices.