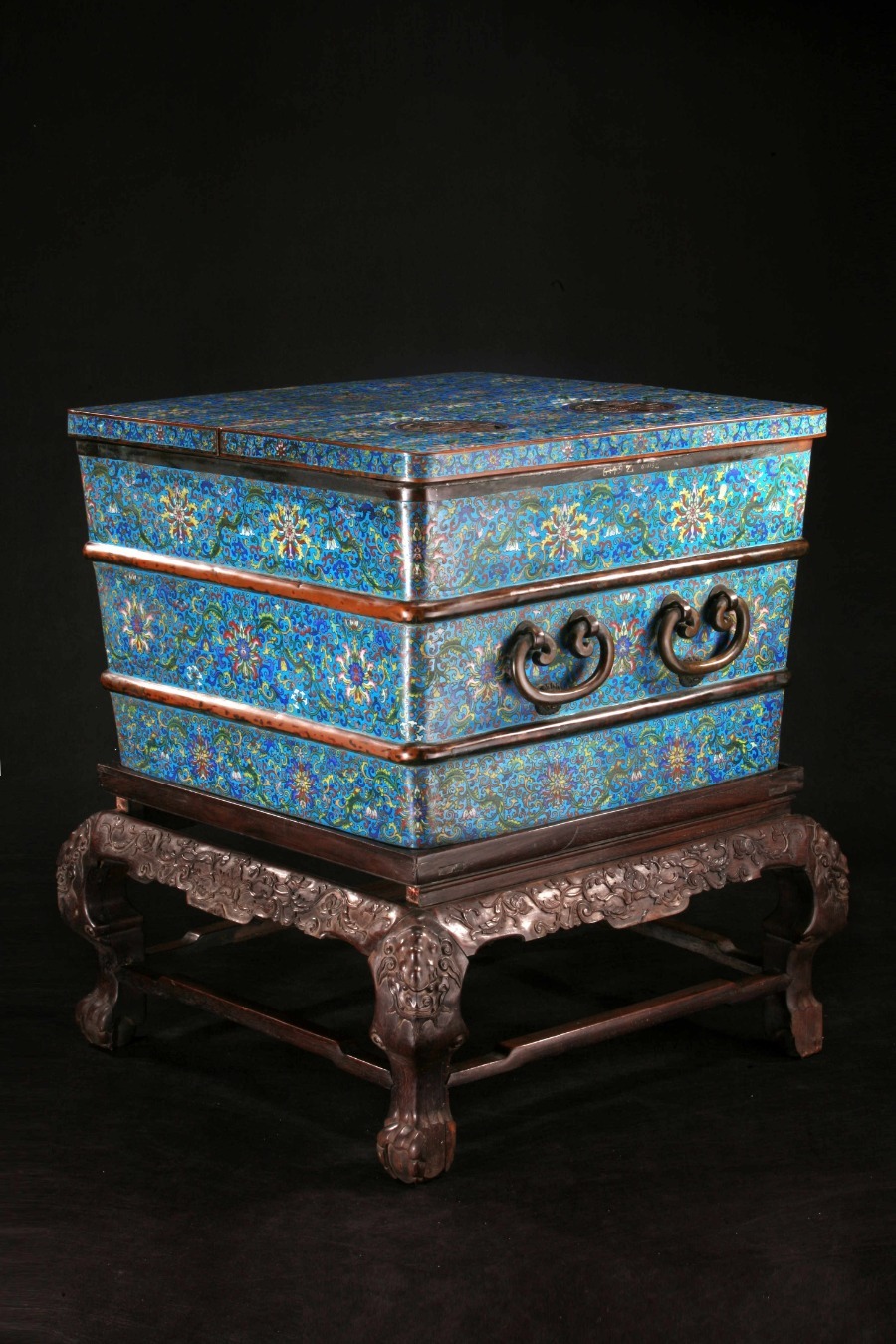 Hall of Great Treasures gathers more than 240 objects from the extensive assemblies of artifacts of Shenyang Palace Museum and National Museum of China. It present the many aspects of the court life of predecessors of the Qing Dynasty (1644-1911) when they resided at the Shenyang palace in Shenyang, Liaoning province, and the early period of the dynasty after it was established in Beijing in 1644.
Antiquities on display include imperial ornaments, weaponry and military equipment, and objects for the exclusive use by the emperor, and recreate scenarios of the politics, daily life, culture, art and religions in the empire's "forbidden city".
The exhibition until March 21 connects Beijing audience with a distinctive history of the Shenyang palace.