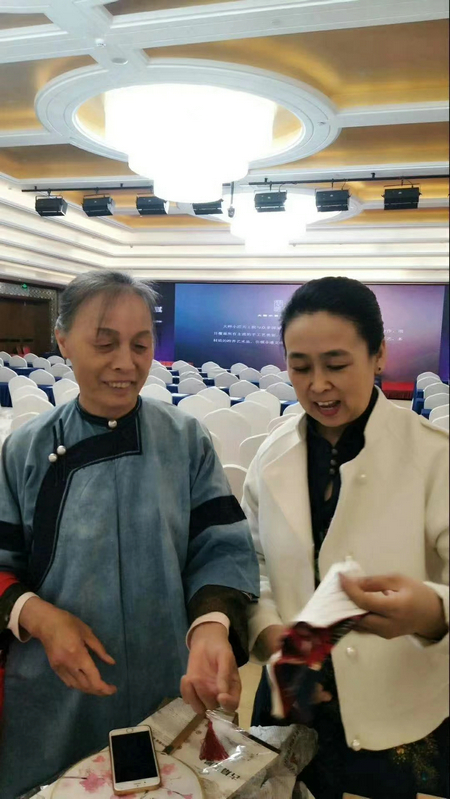 Zhou says: "This year, I have a major plan to set up a Nv Shu museum in Tianjin, and will be committed to designing more cultural creativity products." To date, she has completed some 120 products.
However, she says that inheriting the valuable Nv Shu comes with huge challenges.
"The audience is limited, so I really expect the government to strongly promote it and help inherit it, advocating that it is an intangible cultural asset to be passed down from generation to generation," she says.
Zhou expects that an alliance among the inheritors and researchers and a character bank could be set up and more in-depth research carried out.