http://www.caca.gov.cn/
Address: No.5 Linxiao Road, Huangcun Town, Daxing County,Beijing
Post Code: 102600
Tel: 86-10-69243250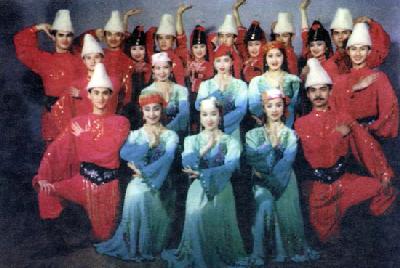 Central College for Cultural Administrative Cadres
The Central College for Cultural Administrative Cadres, founded in11979, is an educational and training institution for cultural administrative personnel under the Ministry of Culture.
Duties and Tasks: The duties and tasks for the college is to provide college-qualification specialized certificate education; and train cultural management cadres by means of post training, short-term rotating training and advanced studies.
Establishment: The college has Cultural Management Department, Department of Cultural Economy, Department of Culture and Art, Department of Artistic Design, General Office and Dean's Office.