Address: No.2 East Nanhua Street, Xuanwu District, Beiing
Post Code: 100050 
Tel: (86-10)63528473  Fax: (86-10)63528473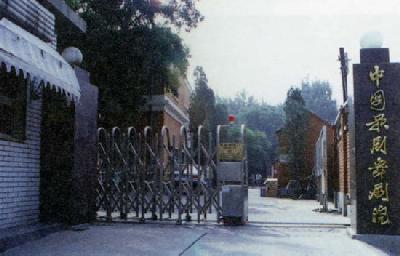 China Opera and Ballet Theater
The China opera and Ballet Theater (COBT is an artistic performance institution under the Ministry of Culture.   
Duties and Tasks: To create and perform operas and dance dramas commensurate with the times and with national characteristics and to train artistic personnel.
Establishment: COBT includes the Opera Troupe, Dance Drama Troupe, National Orchestra, Artistic Creation Department, Woodwind and Strings orchestra, Stage Art Department, General Office and Performance Management Department.
Major achievements: Since 1978, COBT has performed several dance dramas includingPrincess Wencheng, and Dream of Red Mansion,and operas includingDeath of He Long, Wei Baqun, Wildness, Save Her, Heart of Kindness, and Sunset Clouds.