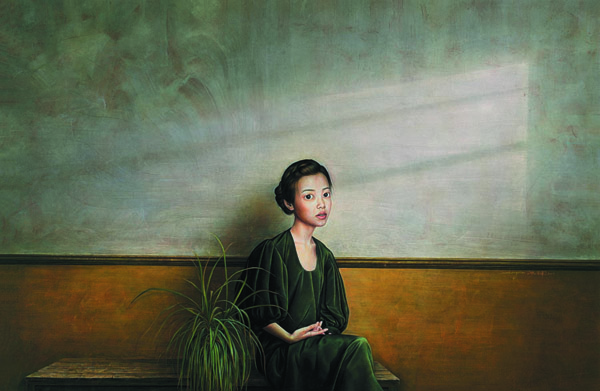 [Photo provided to China Daily]
Young artists' works reflect reform and opening-up
Over the past six decades, the National Art Exhibition for Young Artists has helped launch the careers of many who now are leading figures in China's art landscape.
And the sixth edition of the exhibition at National Art Museum of China now has more than 300 paintings, lithographs, sculptures, lacquer works, illustrations and cartoons.
Get a sneak peek here.
If you go:
9 am - 5 pm (closed on Mondays), through June 24. National Art Museum of China, 1 Wusi Avenue, Dongcheng district. 010 – 6400-1476.
Tickets: Free