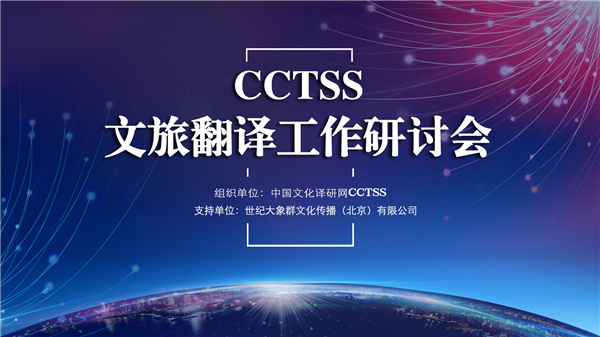 On March 19, the CCTSS Translation Workshop was officially launched in the press room of the Museum of Classics and Books of the National Library of China.
Experts and translators at home and abroad held in-depth exchanges on content selection, translation style, language processing and other topics.
The current expert team of the translation workshop covers English, German, Russian, Spanish, Japanese, Italian and Korean.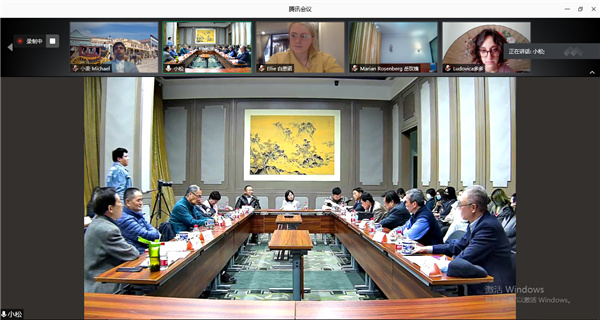 At the launch ceremony, Xu Baofeng, executive vice president of BRI Research Institute in Beijing Language and Culture University and head of CCTSS, released the CCTSS Culture and Tourism Database to the public.
The database contains more than 40,000 scenic spot entries from all the provinces and cities in China. Under the supervision of professional experts, it strives to build a standardized and systematic cultural and tourism catalog to help the overseas communication of Chinese culture and tourism.