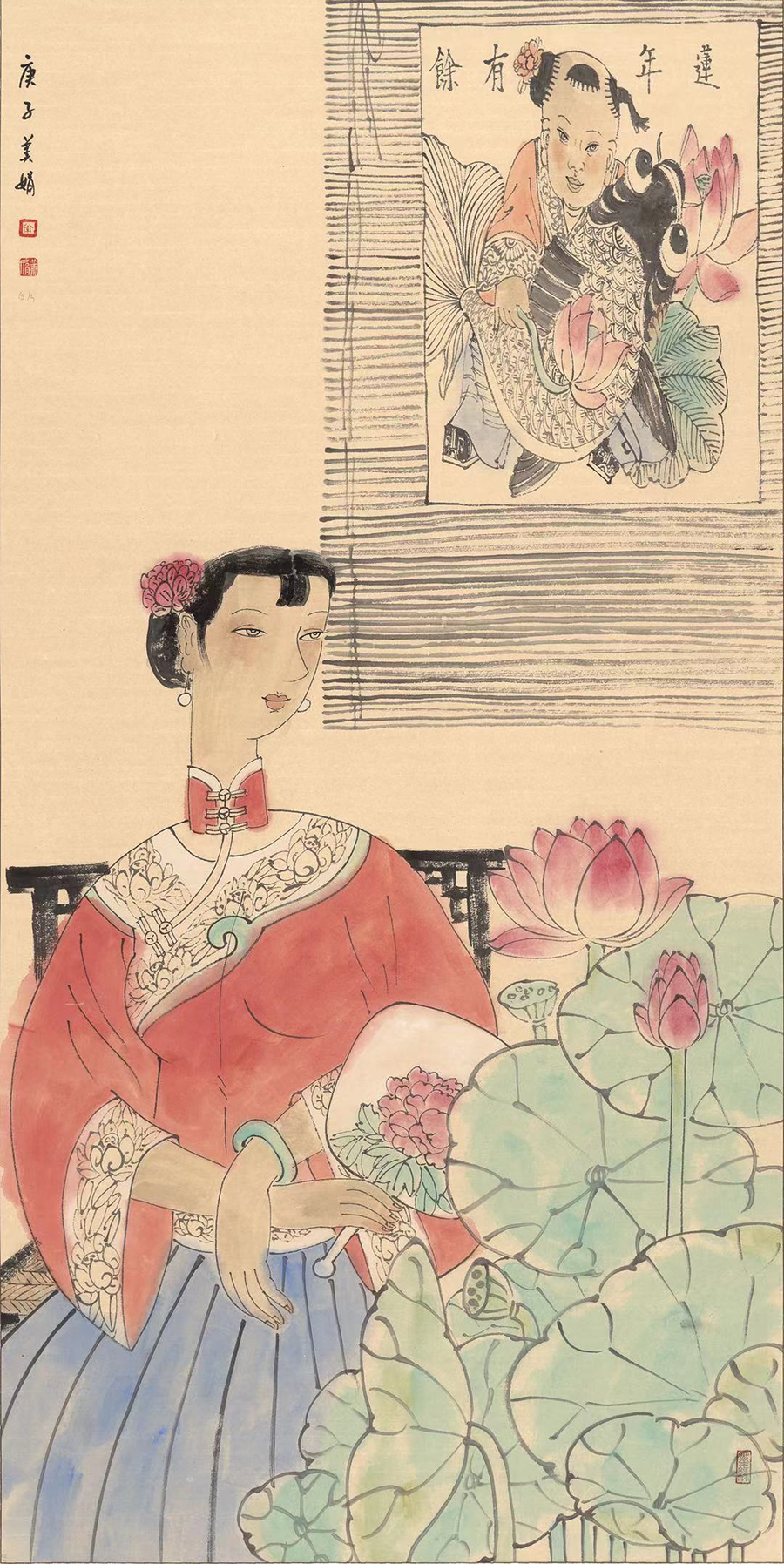 An exhibition displaying traditional Chinese paintings from Shanxi province opened in the Slovakian embassy in Beijing on Tuesday.
To enhance cultural ties between China and Slovakia, particularly since cross-border communication has been largely influenced by COVID-19, 36 paintings, featuring folk art in the culturally rich Shanxi province and Chinese paintings in an elaborate style, are exhibited for the event, which will last until mid-April.
The exhibition was co-organized by the embassy and Shanxi Provincial Institute of Literature and History. About 120 foreign diplomats in Beijing, artists, and scholars attended the opening ceremony.