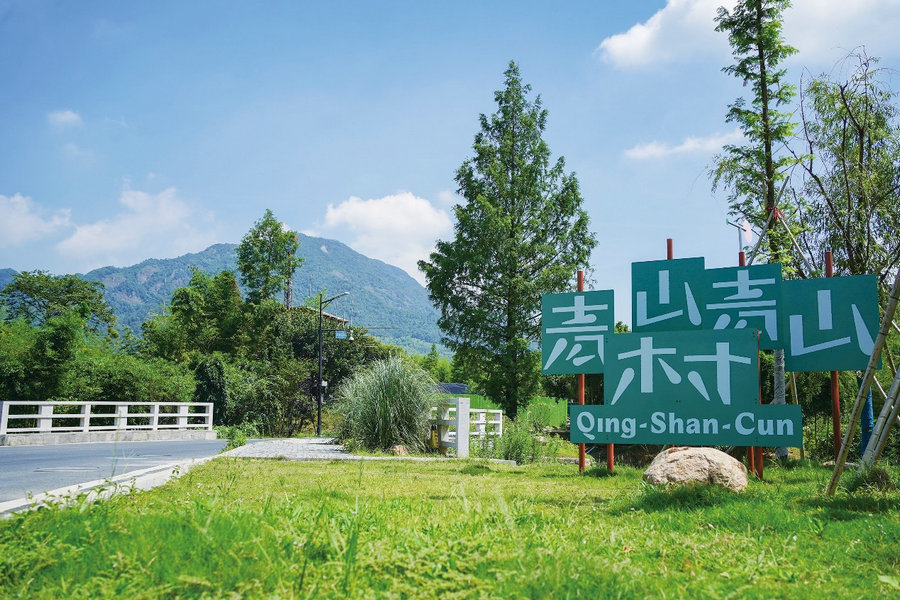 Craftsmen, artists and curators are moving to Qingshan village in Zhejiang province, bringing with them art installations and performances.
To appreciate the beauty of traditional craft, visitors can experience the process of embroidery, lacquer art, woodblock carving and natural dyeing in the village's design library.
The initiative is part of efforts by Yuhang district, where Qingshan is located, to explore the coexistence between art and villages and to activate rural resources via artistic means, beautify the rural environment, and empower the cultural industry.
To date, the district has developed two villages on the national level, and two on the provincial level. Several others are also known for calligraphy and education in poetry.