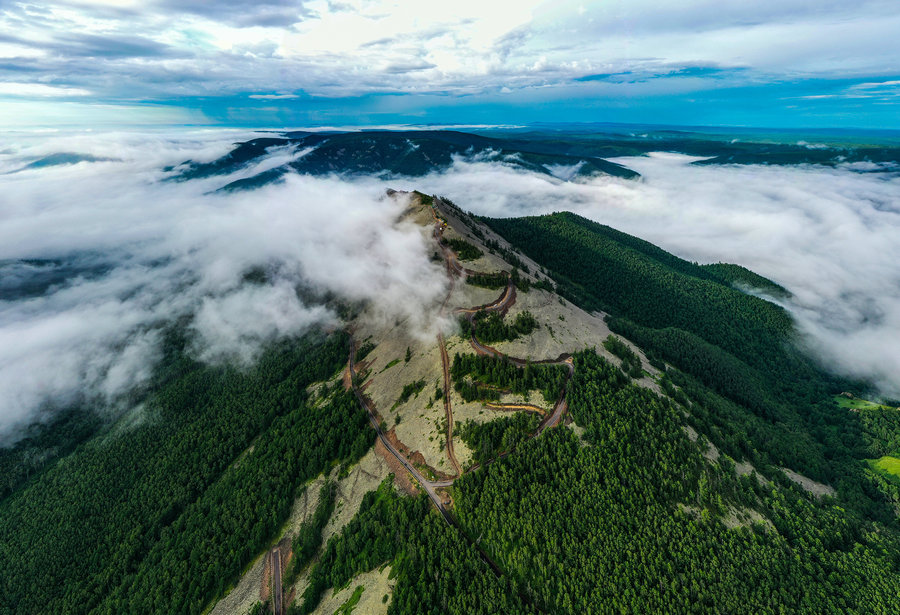 The 2023 China (Arxan) Tourism Conference will be held on Saturday and Sunday in Arxan, Hinggan League, the Inner Mongolia autonomous region. Ten exceptional self-drive routes in China will be unveiled and a self-driving tour through the Greater Hinggan Mountains, involving 50 RVs and 30 cars, will hold its departure ceremony in Arxan.
More RVs and cars will join the self-driving journey simultaneously, setting out from various places across the autonomous region.
The convoy will pass through a number of places such as Ulaanhot, Manzhouli, and Hailaar during their trip, delving into the hidden realms of the forest within the Greater Hinggan Mountains.
Other activities include an exhibition about Arxan's development over the past decade, forums about integration of culture and tourism and how rural tourism boost rural vitalization, intangible culture heritage displays, and art events in rural areas.