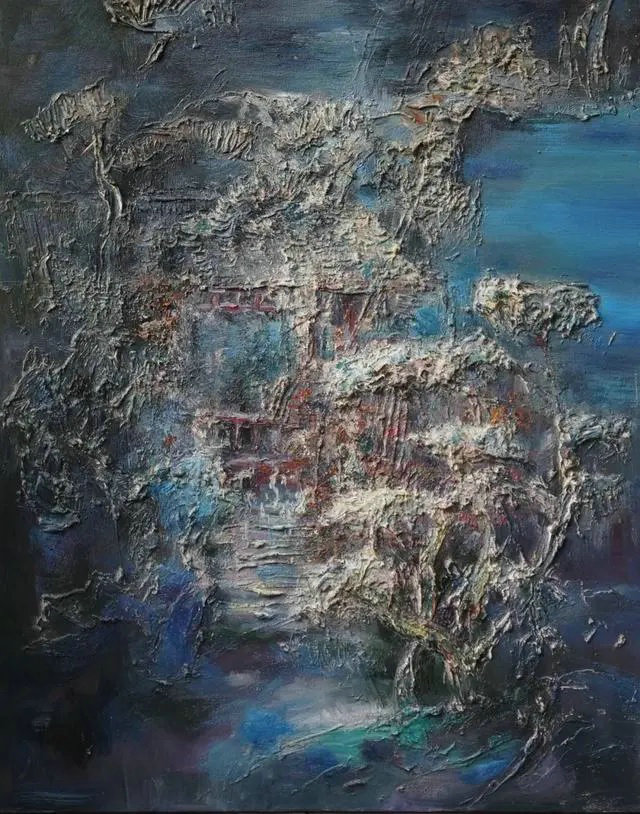 An exhibition highlighting the work of three generations of painters — Zheng Wuchang, his son Zheng Xiaotong and grandson Zheng Rengang — was held in Shanghai from July 8-13.
The exhibition displayed around 70 artworks, nearly 40 of which were created by Zheng Wuchang, as well as publications and medals.
Apart from being a traditional Chinese painter, Zheng Wuchang was also an art historian, his representative publications including A Complete History of Chinese Painting, first published in 1929.