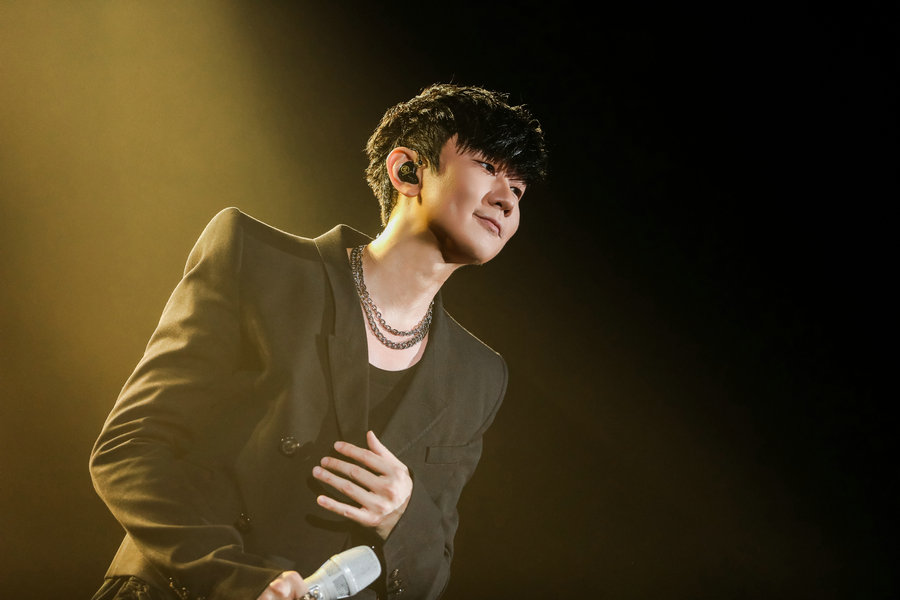 The star-studded Tencent Music Entertainment Awards was held in Macao on July 8 and 9, bringing together singers and music groups, including the likes of JJ Lin, Jolin Tsai, Liu Shuang, and Zhang Liangying.
With the theme of "Music For Fun", the two-day event hosted four shows making it a music carnival for fans. The gala marks Tencent Music's effort to boost its original content and celebrate the industrial changes of the country.
Marking the 40th anniversary of legendary Hong Kong rock band, Beyond, a special section during the event saw Paul Wong, the band's guitarist and vocalist, performing some of its classic songs.