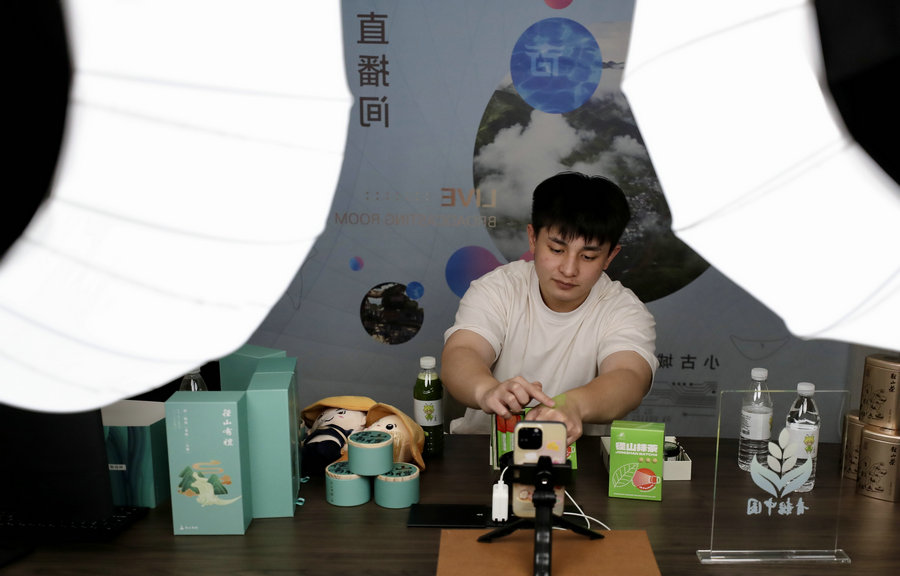 The village has been building on its cultural heritages and have transformed it into a resort complete with homestays and workshops.
A range of courses are offered including tea drinking rituals; making chaxian, a brush-like tool used to foam the tea; and diancha, a tea-making technique that resembles doing latte art.
"We want tourists to come, sit down and hear through the story of Jingshan tea's past and present," he said.