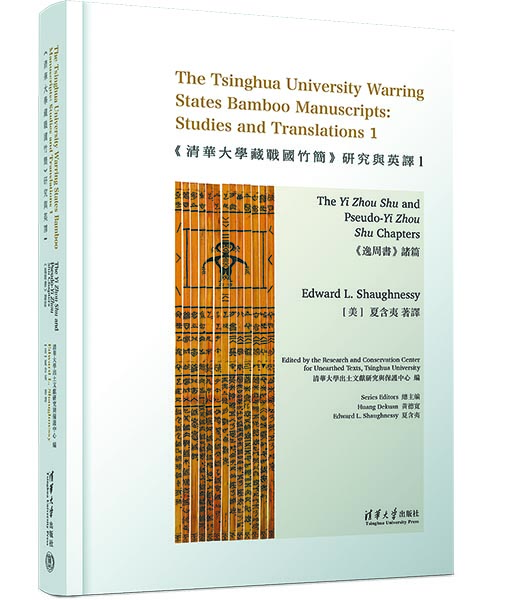 The collection, comprising around 70 classical texts, contains multiple chapters seen in the Book of History, one of the most important references in the study of early Chinese history. However, parts of the book were lost, and some chapters seen today are proved pseudepigraphic works.
According to late historian and paleographer Li Xueqin, some chapters found in the collection of bamboo strips have discrepancies or different titles to versions transmitted through history; others failed to be handed down for over 2,000 years, but are preserved in the collection.
Li was a key figure in obtaining, preserving and researching the manuscripts. He noted that the original owner, who was buried with them two millennia ago, must have been a historian, too.
Liu Guozhong, deputy director of Tsinghua's Research and Conservation Center for Unearthed Texts, wrote in a 2021 essay that collecting these classics of the past during his lifetime and using them for burial showed the tomb owner had a wide range of interests.
As the texts were obscure to ordinary people, Liu inferred that the tomb owner was a high-ranking official or nobleman of the Chu state, who had taken on an important position and directly participated in governance of the state.
Moreover, Liu wrote, the diverse sources of the texts, written in ink on the strips, demonstrate the academic richness and frequent exchanges of thoughts and culture among different states of the time.