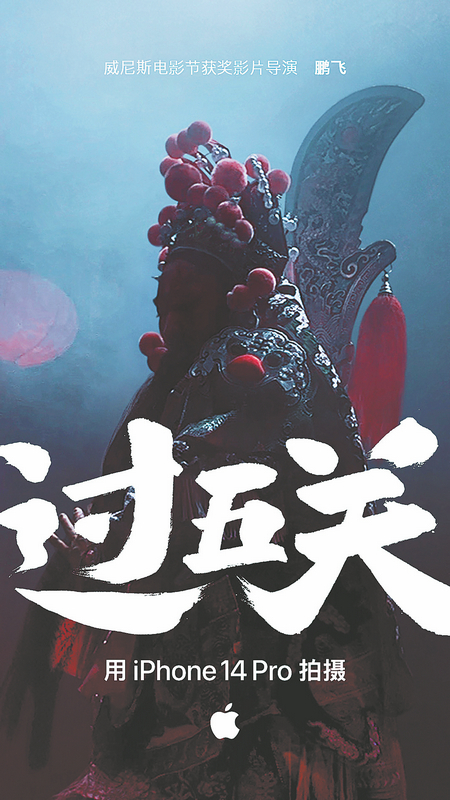 Wang started learning Peking Opera at 5 years old and has been in a movie that won him an international title. He considered turning to the big screen or theatrical dramas that would bring more fortune and fame, but as he said, he couldn't let go of the old art form.
A famous saying goes: "One minute on the stage takes 10 years off the stage." But to Wang, 10 years is far too short.
"Once I make a mistake during a performance, I blame myself for not practicing enough."
One of his teachers, Ren Dechuan, was in his 70s when he took Wang on as a student in 2016. Ren passed away last year, leaving Wang as the only inheritor of the Yan school of laosheng in Beijing that has frequent opportunities to perform.