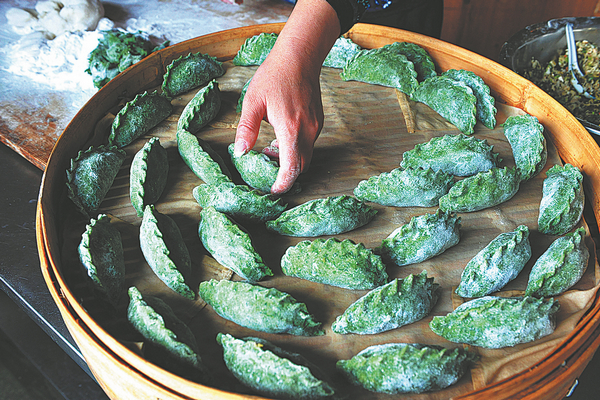 "Qingming reflects the traditional Chinese value of honoring the dead," says Zhang Bo, 50, deputy secretary-general of the China Folklore Society. "We miss the deceased family members. We show our respect to them, honor them and will always remember them. Though the history of the particular festival spans thousands of years and has gone through many changes, the spirit of the festival never changes."
Zhang graduated from Nankai University in Tianjin in 1994 after studying Chinese history and worked at Shandong Museum,Shandong University and Shandong Normal University. She is now a professor of Beijing Union University. She is an expert on Chinese folklore and publishes books on Chinese traditional rituals and festivals.
"Chinese people are very romantic and poetic," Zhang says. "When you read the term Qingming, a lot of pictures such as clean, blue sky, flowing river and warm sunshine came to mind."