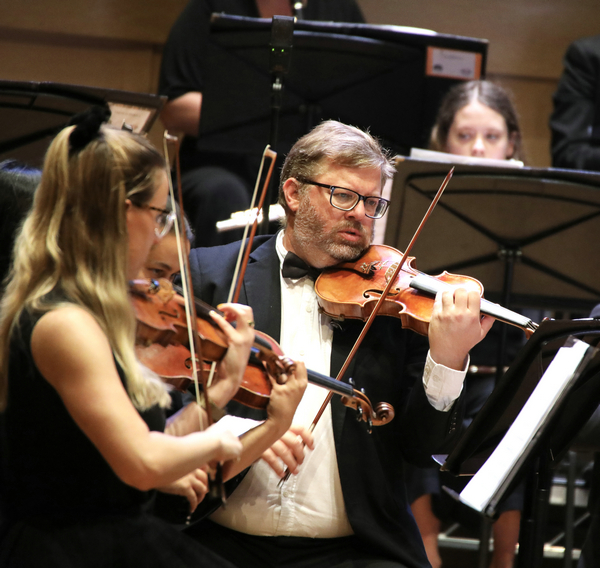 The Willoughby Symphony, which has a history of more than 50 years, held a concert to celebrate the Lunar New Year at the Concourse Concert Hall in the city of Willoughby in Australia on Feb 5.
Organized by the Oz-Sino Association for Advancement of Culture and Arts, the event saw the presence of officials from both China and Australia and about 600 audience.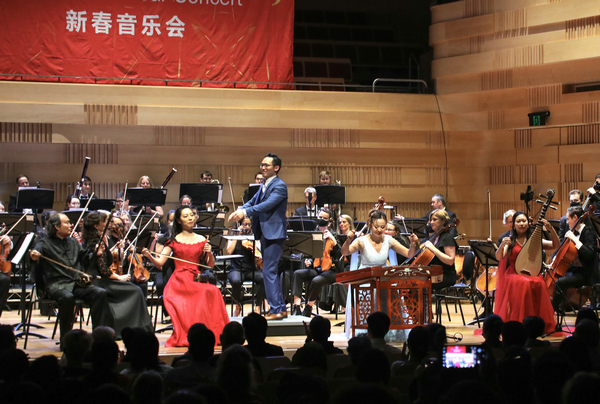 Xiao Xiayong, director of the China Cultural Center in Sydney and the China Tourism Office in Sydney, attended the concert.
Despite the prevailing pandemic, the locals enjoyed the performance and many celebrations to welcome the Year of the Tiger.