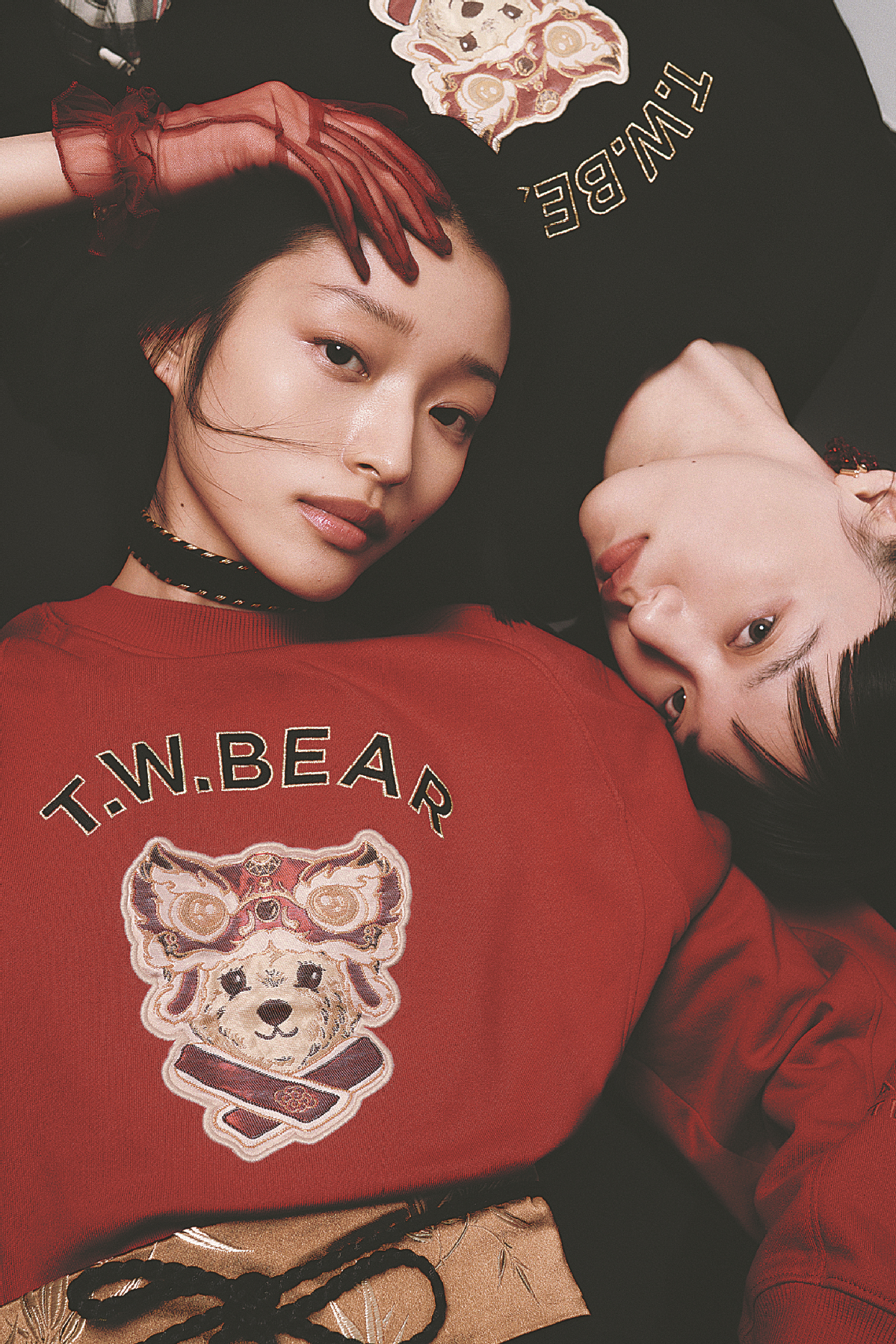 The zodiac is an important part of traditional Chinese culture, and a growing number of brands are adding a Chinese flavor to their designs.
Long said that the younger generation has a growing general recognition of traditional culture, and a sense of the old times has become a modern treasure in the current era.
According to Wang Le, from Teenie Weenie's sales department, the younger generation is more willing to pay for national culture.
Jian said that people nowadays like to buy zodiac-themed products, which are beautiful and provide emotional value. However, if the products charm consumers only with their appearance but not other connotations, that consumer behavior won't last forever.
He said that more than 90 percent of the zodiac-themed products focus only on patterns, but that isn't enough. "Cultural resonance is bound to be a hit," he said.