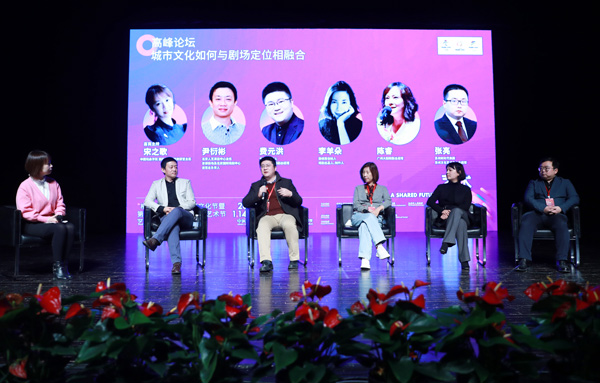 An international arts forum in Beijing underscored challenges facing the development of theaters in the post-pandemic era on Friday. The forum was held as part of the 2022 Meet in Beijing International Arts Festival currently underway in the capital.
"Amid the challenges brought by the pandemic to the performance industry over the past two years, art troupes, art institutions and artists both in China and abroad have been seeking changes and exploring new directions and paths for the future development of the arts," said Li Jinsheng, president of the China Arts and Entertainment Group.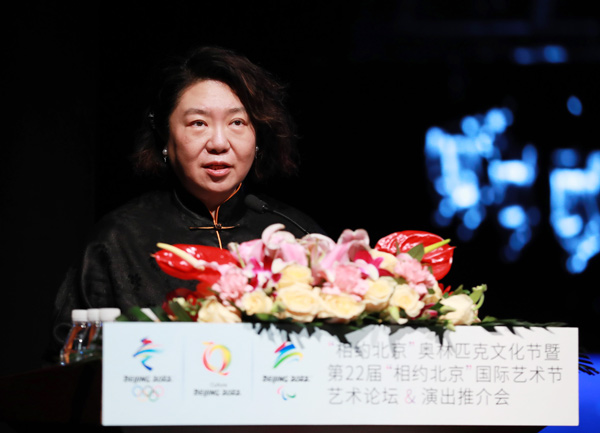 During her remarks, Tian Qinxin, head of the National Theater of China, discussed the importance of applying new technology to artistic creation. She said her theater will work hard to integrate online and offline performances in the next few years to bring theater experiences to a larger audience online. She also said they will explore in-depth integration of the cultural industry with advanced technologies, such as 5G and artificial intelligence, so traditional stage arts could be empowered by technology to bring a new viewing experience to audiences.