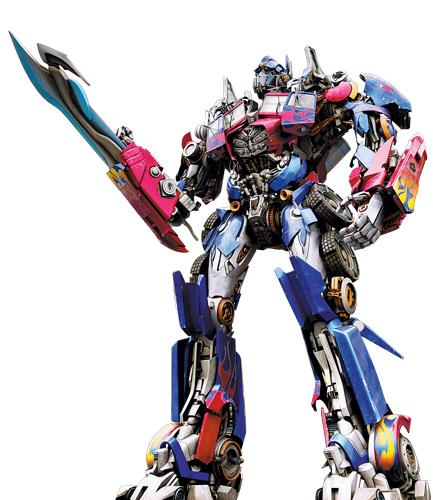 Love for LinaBell
On Sept 29, the pink fox LinaBell, the newest member of Duffy and Friends, made her global debut at Shanghai Disney Resort.
Unlike other Disney characters, LinaBell has never been in any cartoon series or film. She meets Duffy in the forest and helps him find his way home.
The life-size plush animal has quickly won the hearts of Chinese fans, due to her adorable appearance, charming personality and detective-like talent.
Her soaring fame has almost made her a superstar.
Young Chinese, mostly females, are willing to line up for several hours for her meet-and-greets, just for an interaction with her for one minute.
LinaBell's souvenirs, especially stuffed dolls, sell out instantly and demands exceed supply. Scalpers resell them for a much higher price online. Her ubiquitous short videos online have won her more fans.
She doesn't speak but uses various gestures and body language as a reply to those who talk with her.
"Cute" is the most common word used by her fans, who are obsessed with her actions.
She plays rock, paper, scissors, gives "hand heart" gestures, dances happily and flicks her tail. When tourists are impolite, she pretends that she has a sword in hand and draws it from its sheath and stamps her foot.
Altered photos stir debate
Netizens complained that they were misled by overly retouched photos of the so-called internet-famous scenic spots.
A small blue house nearby the ocean in Hainan province turned out to be dilapidated and overgrown with weeds.
Standing on a white ladder leading upward into the sky, you would get a fantastic photo that resembles a classic scene from the movie The Truman Show.
In reality, it's just a small ladder on a beach, set up especially for taking such photos.
Many shared similar experiences, claiming that they were unpleasantly surprised in a similar fashion, as with the contrast between the goods one sometimes sees described so well online and what one actually receives.
Xiaohongshu (Little Red Book), a Chinese lifestyle-sharing platform, said in an announcement that they sincerely apologize to its users for the incident of such overly retouched photos.
It admitted that some users overly retouched their travel photos, and when others visited on-site, they would think they're deceived when the reality didn't match expectations.
The platform said it would offer users diversified information, such as avoid-to-visit lists.
The internet user who posted the blue house near the ocean in Hainan showed the original photos on her social media and said she didn't overly retouch them, and that they were taken on a sunny day. She said the blue house was a place free to visit and she was just sharing her favorite photos.
Li Xinjian, dean of the School of Tourism Management at Beijing International Studies University, says it's like selling second-rate goods at best quality prices-these heavily filtered photos disappoint visitors because they're not qualified scenic areas.
He suggests that platforms should establish a mechanism to identify such misleading photos and tourists need to learn to discern them. Visitors should not be too credulous of online reviews and should focus more on the travel experience. Destinations and scenic spots should also pay attention to their online reputation timely. "In the mobile internet era, we should not stay in the first stage of tourism, knowing nothing about the destination except taking photos," he says.