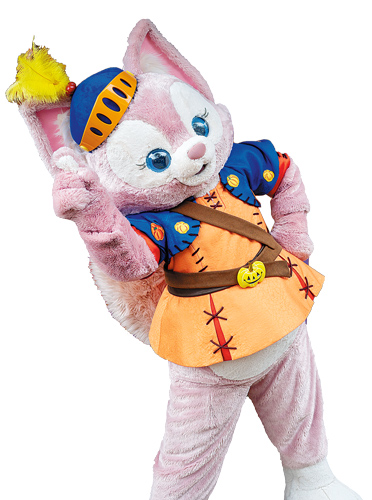 Universal appeal
On Sept 20, Universal Beijing Resort officially opened to the public, including the Universal Studios Beijing theme park and the Universal CityWalk Beijing.
It is expected to receive over 10 million tourists a year, bringing in an annual revenue of about 10 billion yuan ($1.57 billion).
Tickets for the resort's opening day sold out within about a minute when they went on sale.
At the site of Hogwarts Castle and Diagon Alley, young Chinese guests dress up in robes and wield magic wands, fulfilling their dreams of becoming the classmates of Harry Potter.
Besides familiar characters like the Minions and giant dinosaurs from Jurassic World, visitors can enjoy traditional Chinese elements at the Kung Fu Panda themed land.
Visiting the theme park has become a trending topic on Chinese social media.
Tourists like to share their travel tips online via beautiful photos and short videos, including the exciting experience of bumping into Chinese celebrities there.
The most famous celebrity at the theme park is probably Megatron, the giant-sized Decepticon that rivals the heroic Autobots.
People line up to interact with Megatron onstage and take photos with him, after watching online video clips of him conversing entertainingly with visitors.
He is dubbed a social butterfly and stand-up comedian, delivering punchlines on various topics.
Currently, the resort is planning its second phase of construction, covering 2.2 square kilometers, with five more hotels to be built.