The peerless imperial concubine that Wang Jiaxin played stunned audience members in the dance drama Li Bai.
Showcasing the beauty of classical Chinese dance requires mastering both powerful and gentle movements, facial expressions, as well as years of tough training.
"Dancing is not only a job now. It'll be a part of my life forever," said Wang, a dancer with China National Opera and Dance Drama Theater. Today, Wang is here to tell us her story of how she kept chasing her childhood dream, and how her unremitting efforts have led her to the national stage that she's on today.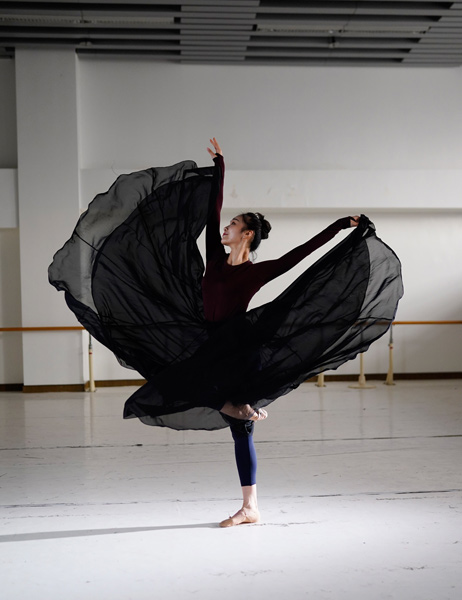 Watch the video series first on:
YouTube: http://www.youtube.com/cnoddt
Facebook: http://www.facebook.com/CNODDT
Related: