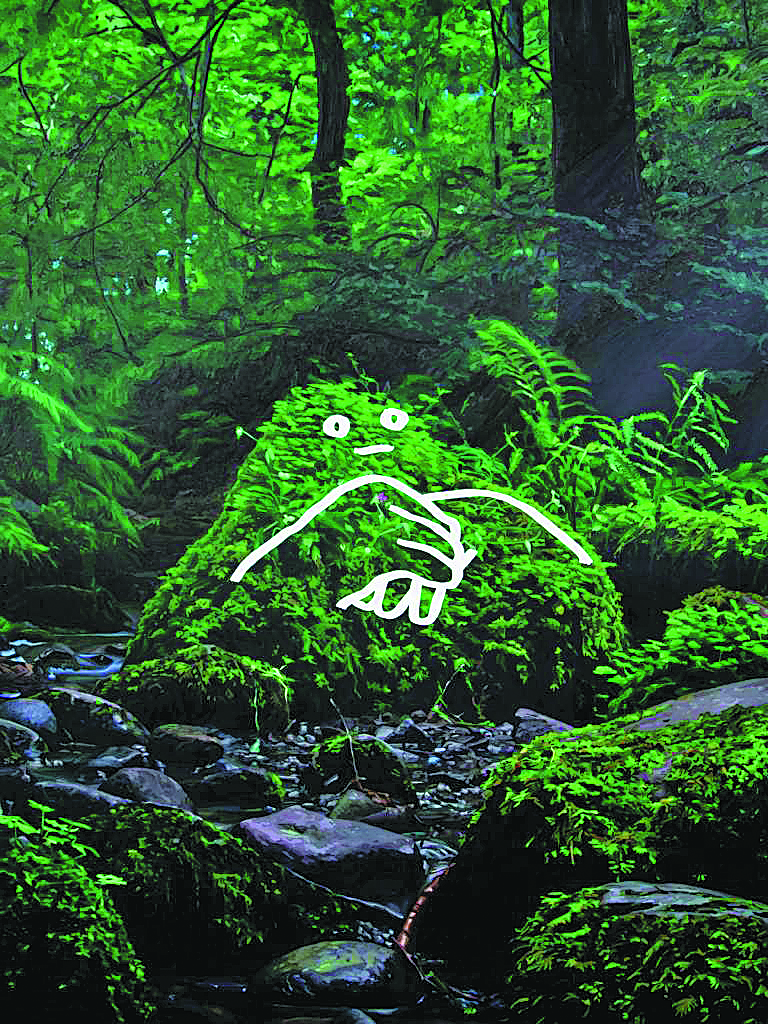 Recognition gained
The fast pace set in the art market has also brought new opportunities for young artists, said Xu Zhen, a Shanghai-based contemporary artist and founder of the MadeIn Gallery.
"It used to take fresh graduates about three years to progress in the industry," Xu said. "First, they had to attend some group shows, then give a solo exhibition, and after that, maybe in five or six years, they could see one of their works sold at an art fair. Now, they gain recognition in the first group show they take part in, with many people wanting to buy their creations, as young collectors seeking emerging artists are eager to buy when prices are still low."
However, the art industry has always been fiercely competitive.
"An artist who enjoys immediate popularity could be out of the limelight in a few years. So much depends on talent, diligence and often pure luck. Maybe one in a hundred survive in the long run," he said.
Xu Ying, a culture critic based in Shanghai, said, "I've seen young buyers come to a gallery booth well prepared, with a good knowledge of the background, style, market value and other information about the artists they are looking for."
Emerging new buyers are making an impact on the art scene in China. Contemporary works influenced by urban pop culture, including anime and electronic gaming, are now more widely represented at art fairs. Globally popular artists such as Damien Hirst and David Hockney from the United Kingdom, and Yayoi Kusama, Takashi Murakami and Yoshimoto Nara from Japan, are seeing more and bigger versions of their works exhibited in China.