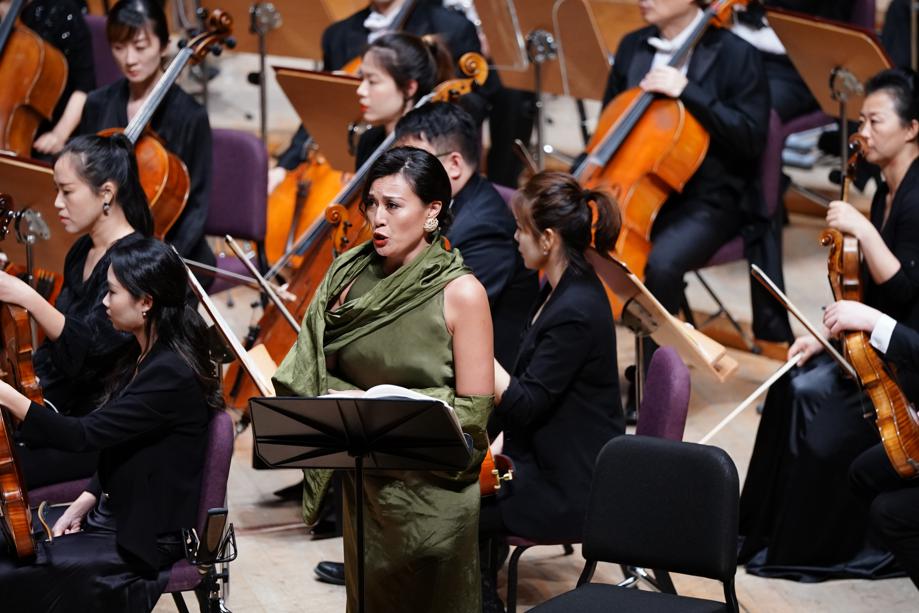 The new album soon inspired wide interest internationally. A review by Andrew Clements was published in The Guardian newspaper on July 29, entitled Mahler and Ye: The Song of the Earth Review-Song-symphony Returns to Its Golden Age.
While both musicians set the words of their compositions on the same ancient poems, Clements pointed out that Ye's treatment of the concise texts is more "extrovert and histrionic than anything in Das Lied von der Erde, with frequent use of glissandos, particularly in the soprano writing". Clements described Ye's music language as "colorful, if sometimes rather overwrought" and "an amalgam of earlier 20th century styles, beginning with Debussy, Ravel and Stravinsky, with just occasional Chinese elements".
A review by Richard Fairman in The Financial Times praised Ye's new settings as "captivating" and his music "atmospheric, grandly romantic and enticingly Chinese in its sensitivity".