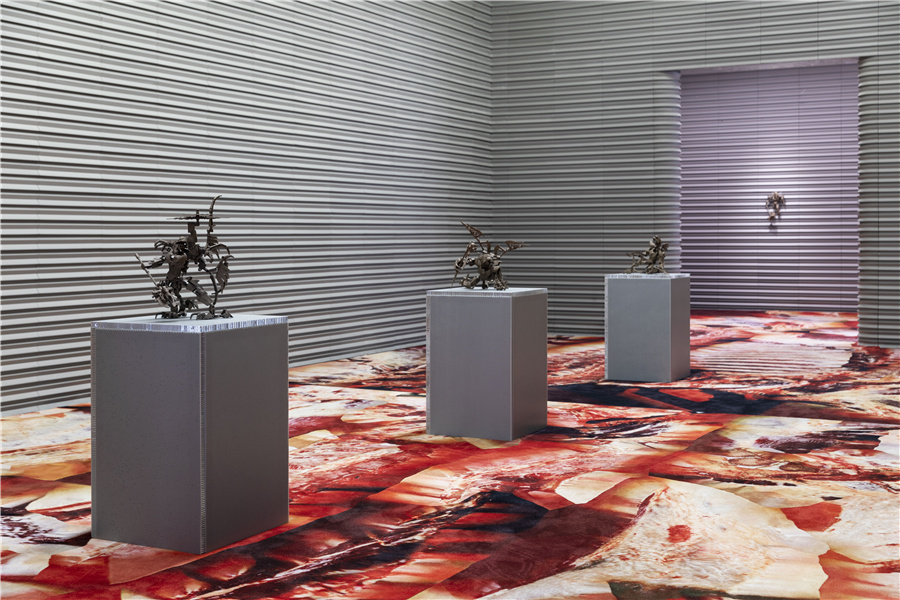 Running until Dec 5, Holen's solo show is held together with Particularities, a group exhibit about contemporary, small-scale painting. The show is curated by Chris Sharp, artistic director of Lulu by X Museum in Mexico City.
If you go:
Closed on Mondays; 11:00-18:00, Tuesday, Thursday, and Friday; 11:00-20:00, Wednesday, Saturday, and Sunday.
Note: On Wednesdays, entry is free from 17:00 to 20:00.
#11 Building, Cuigezhuang International Financial Art Demonstration Area, Chaoyang district, Beijing (86)1 33-8120-9323