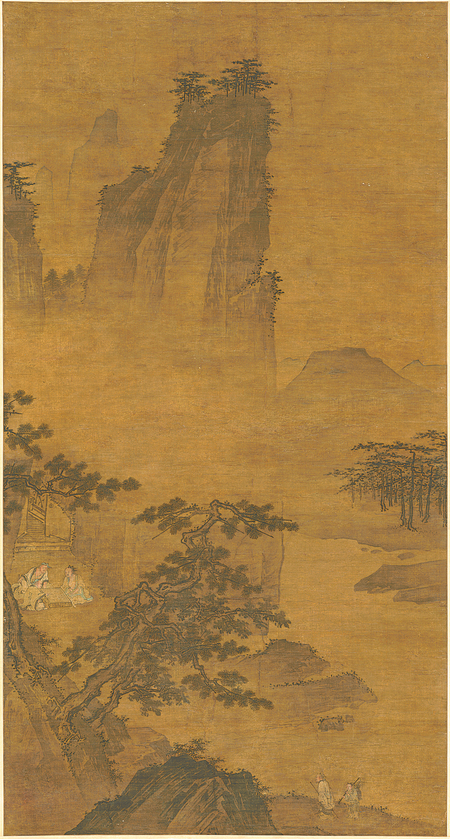 According to Ren, Chinese figure painting mixed with landscape painting after the Yuan Dynasty, seeking to show a harmony between humans and nature. The garden was used to set an atmosphere for figure painting at the beginning. However, landscapes gradually began to play the main part, and figures made a retreat, appearing as ornaments in landscape paintings later.
"More studies will help us to explore humanities hidden in the cultural relics," Ren says. "That will better usher the public to fine traditional culture and nurture patriotism."
The ongoing event is the second phase of a series of exhibitions on Chinese figure paintings at the Palace Museum, which will run through 2022.
Up to 3,000 visitors daily are allowed in the gallery at present. Online reservations are needed through gugong.ktmtech.cn (at least 10 days in advance).
Contact the writer at wangkaihao@chinadaily.com.cn