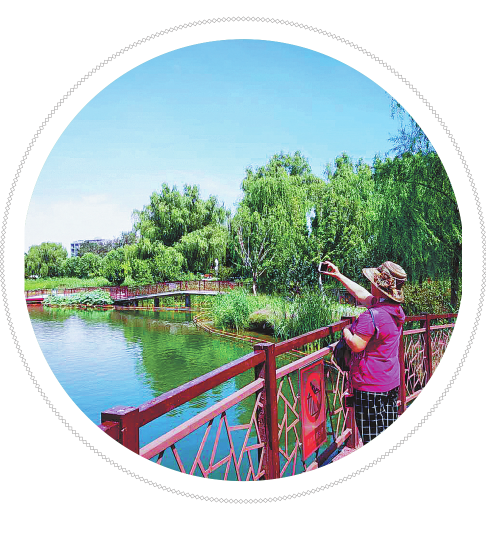 [Photo provided to China Daily]
The Chaoyang district government has implemented a grant program named Phoenix Plan for the past 10 years. The program is one of the most popular grant programs for foreigners in China. It is designed to provide financial support to help highly qualified overseas professionals and foreign startups settle in Chaoyang district.
The Overseas Talent Entrepreneurship Conference provides a series of services, such as policy interpretation and application guidance for international professionals.