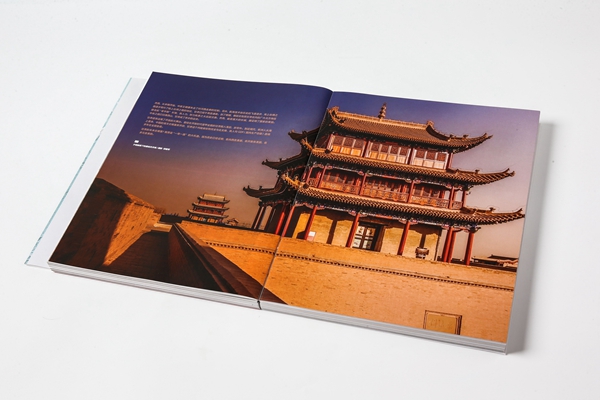 Hi I'm China, the first publication by Institute for Planets, is a book about the geography and culture of China through which people can get to know the geographical features of different places and how the local customs developed around the local geological conditions.[Photo provided to China Daily]
"A good article comes from the painstaking process of digesting all the material and extracting the key points. We spend 15 to 20 days on each article on average."
Geng and his team wrote an article introducing Wuhan city, in Central China's Hubei province, and it soon gained popularity. By focusing on Wuhan's feature as the city with the largest water area in China, it describes Wuhan's water networks, its role in China as a port in history and people's lives in modern times, shaped by its geology and culture.
"We carefully summarized the city's features and comprehensively introduced it in an article of around 5,000 words. The photos we used are suitable for viewing on a horizontal screen, which many readers like," he says.
Douban user "antingjiangshangke" wrote: "The photos in this book are very impressive, raising my interest in China's natural scenery, and I'd like to travel to the places it featured."