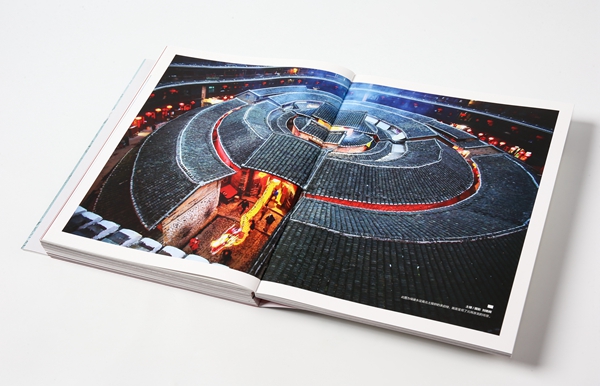 Hi I'm China, the first publication by Institute for Planets, is a book about the geography and culture of China through which people can get to know the geographical features of different places and how the local customs developed around the local geological conditions.[Photo provided to China Daily]
From then on, Institute for Planets has been promoting long-form articles about geographical conditions of many places in China and overseas, and is attracting more and more fans.
Institute for Planets published its first book, Hi I'm China, in September, which includes 16 articles that have already been promoted on the WeChat account introducing different parts of China, with some minor modifications. So far, the book has sold 300,000 copies and scored 8.2 points out of 10 on the popular review site Douban.
Zhang Xin, editor of the book, published by Citic Press Group, says: "Each Institute for Planets article is written in strict logic, with rigorous textual research, so we wanted to help them publish the book.