Discover the best things to do in Beijing with our weekly roundup of art and exhibitions, music, performances and trending activities around town. To recommend an upcoming event or activity, please contact li-ping@chinadaily.com.cn.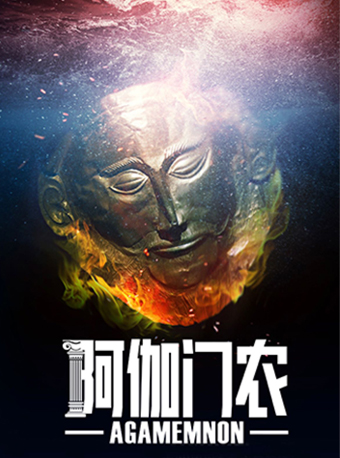 [Photo/ntcc.com.cn]
Sino-Greek drama Agamemnon 
The Sino-Greek bilingual drama Agamemnon, a co-production of the National Theater Company of China (NTCC) and the National Theater of Greece, holds its first round of performances at the National Theater of China from Feb 20 to March 2.
Agamemnon, directed by Stathis Livathinos, the artistic director of the National Theater of Greece, portrays the first part of the tragic trilogy Oresteia by Aeschylus, considered the father of ancient Greek tragedy. The drama is the story of how King Agamemnon of Argos, in order to attack Troy with the Greek army, was forced to sacrifice his daughter Iphigenia to the goddess Artemis. This infuriated his wife, Clytemnestra, who ultimately kills him.
Learn more here.
If you go:
7:30 pm, Feb 22-Feb 24, Feb 26-March 2. National Theater of China, No 277, Guang'anmen Waidajie, Xicheng district. 4006-101-101; 400-610-3721.北京市西城区广安门外大街277号中国国家话剧院剧场
Tickets: 50/100/280/380 yuan