Discover the best things to do in Beijing with our weekly roundup of art and exhibitions, music, performances and trending activities around town. To recommend an upcoming event or activity, please contact li-ping@chinadaily.com.cn.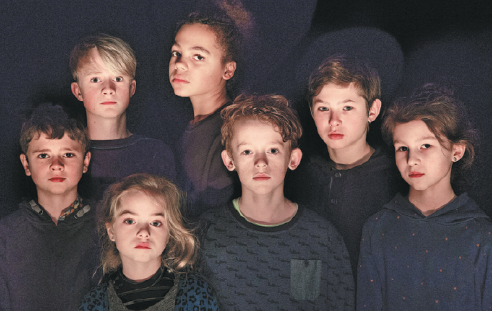 [PHOTO BY PHILE DEPREZ/SANDRA THEN/CHINA DAILY]
Grim play makes China debut
Five Easy Pieces, by Swiss theater director Milo Rau and his International Institute of Political Murder, is the grim tale of Belgian child murderer and pedophile, Marc Dutroux, controversially performed with children between the ages of 8 and 14 - and listed as one of the 10 "most remarkable productions" at renowned German-language theater festival Theatertreffen in 2017.

The 100th performance of Five Easy Pieces will be in Beijing on Saturday, as part of the Theatertreffen in China 2018.
Learn more here.
If you go:
7:30 pm, from July 7 to 8. Tianqiao Performing Arts Center, No 9 Tianqiao South Street, Xicheng district. 400-635-3355.
Tickets: 99-680 yuan ($15-100)