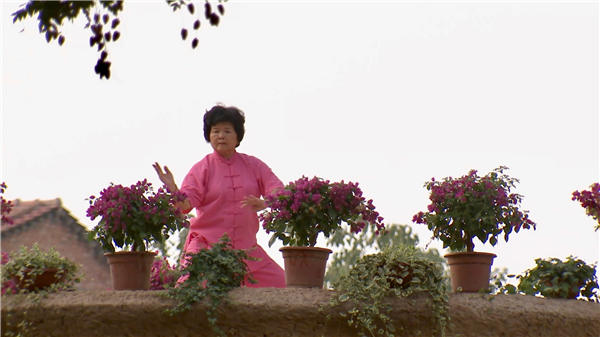 [Photo/CGTN]
Taichi enthusiasts, rejoice! A huge project is underway to create a Taichi Mecca in the place where the martial arts was born, almost 400 years ago.
Chenjiagou, or Chenjia village, is located in Wenxian county, Jiaozuo, northern Henan province.
There are several theories as to how Taichi came about, but only one can be proved with historical evidence.
In the mid-17th century, the retired general and village head Chen Wangting combined his kung fu training with military experience and elements of Chinese philosophy to create Taichi.