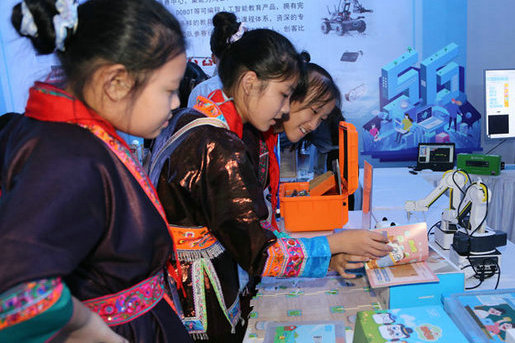 2020-09-30
A series of large-scale activities to popularize scientific knowledge will continue until the end of this year.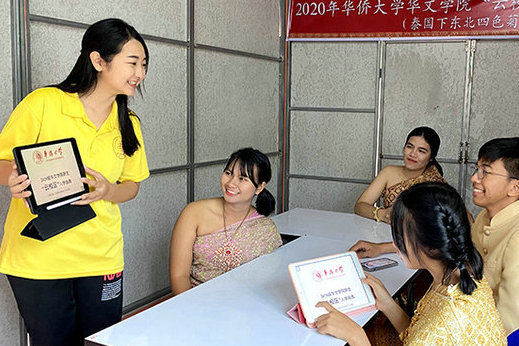 2020-09-20
To allow the students register, the school set up for them a "cloud college" and helps them study through this online program just like students on the campus.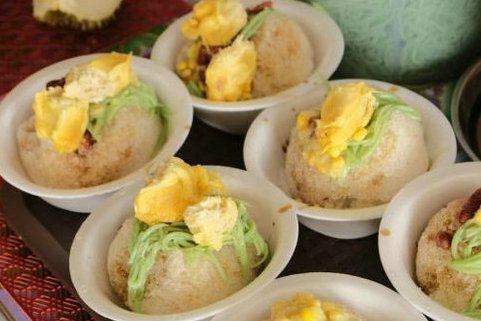 2020-09-13
The 2020 Durian Experience Journey was held at Malaysia Lao Wu Durian Resort on September 8 and 9.
2020-09-08
Chinese Reading Plan organized by the office of the deputy minister of Education Malaysia was launched recently in coordination with Sz Network, Malaysia.
2020-09-07
Some public and private schools in Cambodia reopened on Sept 7. Teachers and students went back to campus after six months since the outbreak of COVID-19.
About us
The Window for ASEAN-China Children's Cultural Exchanges is designed to be a platform dedicated to ASEAN-China children's cultural exchanges so as to make far reaching impacts on the development of ASEAN-China relations.
Contact us
Address:Asean-China Centre, No. 43, Liangmaqiao Road, Chaoyang District, Beijing, China
Postcode: 100600
Tel: 86-10-65321660 ext 636
Fax: 86-10-85322527
Weibo: weibo.com/aseanchinacentre