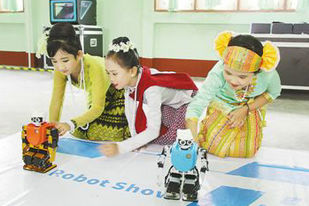 2018-07-09
The Myanmar international tour of China Mobile Science and Technology Museum, which carries the theme of "Experience Science, Enlightenment and Innovation", continued at the No. 6 Middle School in Naypyidaw, Myanmar.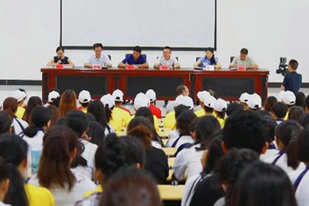 2018-07-09
The opening ceremony of the "2018 China Roots-Seeking, Colorful Yunnan Nujiang Summer Camp", attended by Myanmar Chinese teenagers, was held on June 22.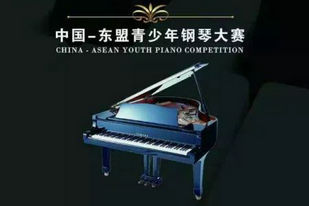 2018-07-09
The 2018 China-ASEAN Youth Piano Competition aims to promote culture and art between teenagers from China and ASEAN countries, providing a platform for a fair, transparent and advanced opportunity to learn, compete and communicate.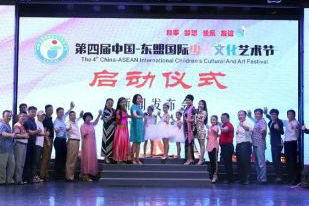 2018-07-09
The fourth China-ASEAN International Children's Culture and Art Festival opened at the Tianjing Teda Aircraft Carrier theme park on June 17.
2018-06-08
The 2018 Overseas Chinese teenagers' root-seeking summer camp was launched in Mangshi on May 22.
About us
The Window for ASEAN-China Children's Cultural Exchanges is designed to be a platform dedicated to ASEAN-China children's cultural exchanges so as to make far reaching impacts on the development of ASEAN-China relations.
Contact us
Address:Asean-China Centre, No. 43, Liangmaqiao Road, Chaoyang District, Beijing, China
Postcode: 100600
Tel: 86-10-65321660 ext 636
Fax: 86-10-85322527
Weibo: weibo.com/aseanchinacentre