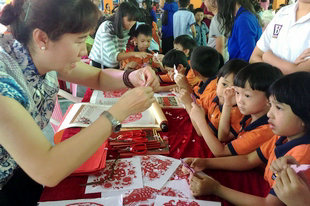 2017-02-24
The ACC co-sponsored ASEAN Cultural Tour in Myanmar and Vietnam, from Feb 9-11.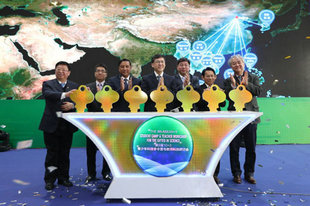 2017-02-15
The 8th ASEAN+3 Student Camp & Teacher Workshop for the Gifted in Science were held at the Beijing NO.35 High School on Jan 16, 2017.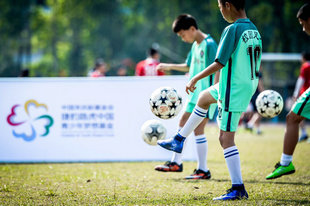 2016-12-14
On December 13, 2016, the 2016 winter camp of Jaguar Football Campus Guangzhou kicked off in Guangzhou.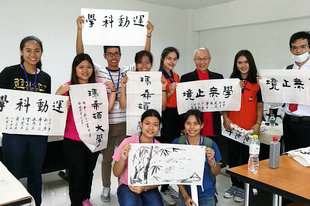 2016-09-22
The China Culture Center in Thailand offered a series of cultural programs to college students from 20 universities, as part of the 2016 International Youth Cultural Exchange event.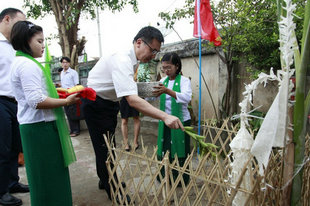 2016-09-02
The China-Myanmar People's Livelihood Fund held the launching ceremony of a program to aid Myanmar's Mu Se region in Ruili, Yunnan, on September 1, 2016.
About us
The Window for ASEAN-China Children's Cultural Exchanges is designed to be a platform dedicated to ASEAN-China children's cultural exchanges so as to make far reaching impacts on the development of ASEAN-China relations.
Contact us
Address:Asean-China Centre, No. 43, Liangmaqiao Road, Chaoyang District, Beijing, China
Postcode: 100600
Tel: 86-10-65321660 ext 636
Fax: 86-10-85322527
Weibo: weibo.com/aseanchinacentre