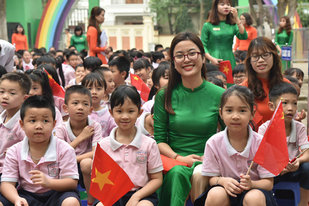 2019-04-22
The Chinese Embassy in Vietnam on April 2 held the China-Vietnam Youth Cultural and Art Exchange Performance.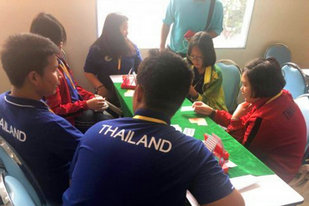 2019-04-22
China won four gold, two silver and two bronze medals at the 23rd Asia Pacific Bridge Federation Youth Championship, which concluded April 11 after seven days' competition.
2019-04-22
The Zhanjian table tennis club from Hubei province took participated in the fourth Singapore Junior and Hopes Invitational Table Tennis Tournament.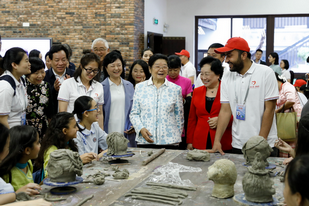 2019-04-22
On the evening of April 12, the opening ceremony of the 2nd 'Belt and RoadHand in Hand China Tour by teenagers from 10 countries was held at the Zhuhai International Convention and Exhibition Center.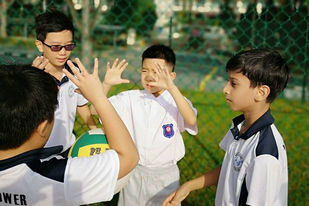 2019-02-21
On Jan 24 more than 80 teachers and students from Oak Bay Branch School went to Singapore for a six-day international exchange program.
About us
The Window for ASEAN-China Children's Cultural Exchanges is designed to be a platform dedicated to ASEAN-China children's cultural exchanges so as to make far reaching impacts on the development of ASEAN-China relations.
Contact us
Address:Asean-China Centre, No. 43, Liangmaqiao Road, Chaoyang District, Beijing, China
Postcode: 100600
Tel: 86-10-65321660 ext 636
Fax: 86-10-85322527
Weibo: weibo.com/aseanchinacentre