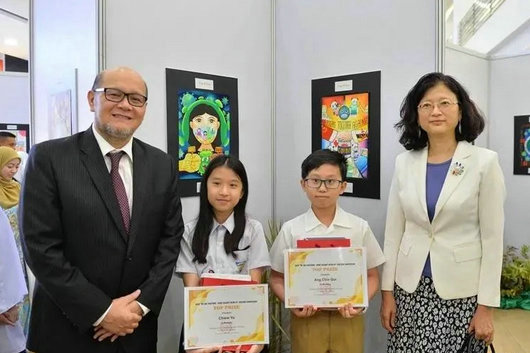 2020-11-25
A 2020 painting competition with the theme of "Joining Hands To Fight Against the Pandemic" was launched in Bandar Seri Begawan, Brunei, on Nov 24.
2020-11-06
Chinese Malaysian student Zyson Kang Zy Sun won first prize in the Junior category in NASA's Lunar Loo Challenge.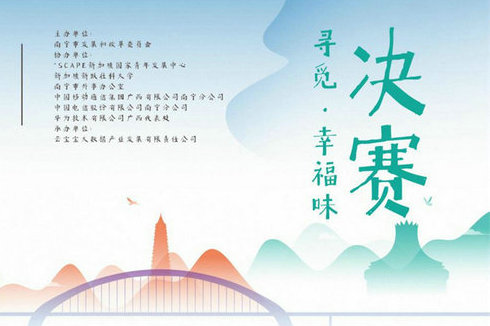 2020-10-31
The Animation Division Competition of the third China-ASEAN New Smart City Innovation and Entrepreneurship Competition ended in Nanning, Guangxi, on Oct 30.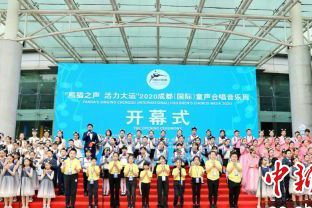 2020-10-30
2020's Music Week has launched in Chengdu, adopting an "Abroad online, domestic offline" mode.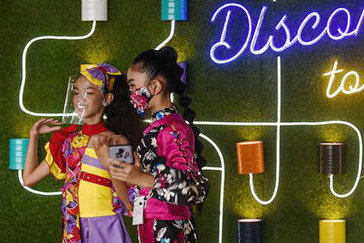 2020-10-16
A child modeling contest was held in Tangerang, Indonesia, on Sept 13.
About us
The Window for ASEAN-China Children's Cultural Exchanges is designed to be a platform dedicated to ASEAN-China children's cultural exchanges so as to make far reaching impacts on the development of ASEAN-China relations.
Contact us
Address:Asean-China Centre, No. 43, Liangmaqiao Road, Chaoyang District, Beijing, China
Postcode: 100600
Tel: 86-10-65321660 ext 636
Fax: 86-10-85322527
Weibo: weibo.com/aseanchinacentre