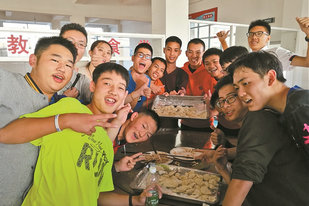 2018-12-11
A group of Lao teenagers from Vientiane middle school and Vientiane Liaodu public school came to Yunnan province in October to take part in the second China-Laos youth friendly exchange program.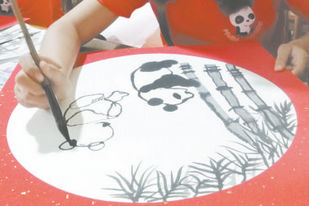 2018-12-11
On December 3 and 4, Panda Chengdu in Mandalay held a cultural show for local teenagers.
2018-12-11
The tryout of the 'Belt and Road' Golden Cup for young soccer players was launched in Jinan last week, with the aim to select young players to participate in the competition scheduled to be held in Malaysia.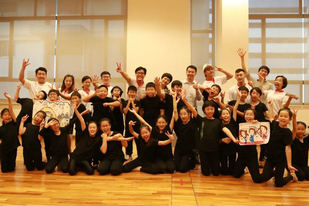 2018-12-11
In the past three years, Su Mingyang established good friendship with the children while working in China National Theatre for Children, but now after completing the mission successfully he had to return soon.
2018-12-11
The 12th Tencent Youth Cup Vex Asia-Pacific Robotics Championship ended in Macao on Dec 3.
About us
The Window for ASEAN-China Children's Cultural Exchanges is designed to be a platform dedicated to ASEAN-China children's cultural exchanges so as to make far reaching impacts on the development of ASEAN-China relations.
Contact us
Address:Asean-China Centre, No. 43, Liangmaqiao Road, Chaoyang District, Beijing, China
Postcode: 100600
Tel: 86-10-65321660 ext 636
Fax: 86-10-85322527
Weibo: weibo.com/aseanchinacentre