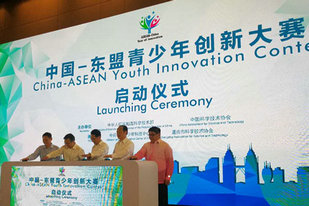 2018-09-11
China-ASEAN Youth Innovation Contest was launched in Chongqing on Aug 16, responding to Premier Li Keqiang's request at the 20th ASEAN-China summit.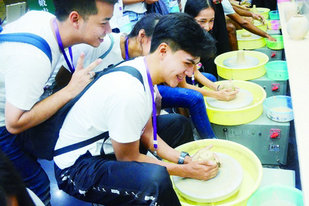 2018-09-11
Teenagers from 10 ASEAN countries toured Suining, a city with 1,660 years of history in Southwest China's Sichuan province, from Aug 7 to 8.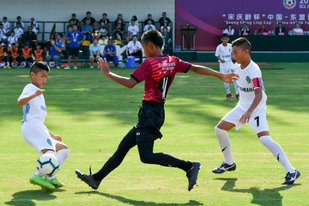 2018-09-11
Laos won the championship at the Soong Ching Ling Cup China-ASEAN Youth friendship soccer tournament.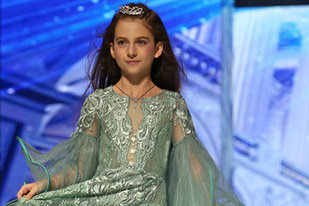 2018-09-11
A children's fashion show awards ceremony was successfully held in Nanning. Approximately 100 child models attended the ceremony in chic outfits.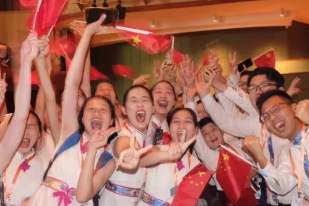 2018-08-10
Shanghai Huangpu Spring Children's choir won the international championship at the 5th Singapore international choral competition on July 22.
About us
The Window for ASEAN-China Children's Cultural Exchanges is designed to be a platform dedicated to ASEAN-China children's cultural exchanges so as to make far reaching impacts on the development of ASEAN-China relations.
Contact us
Address:Asean-China Centre, No. 43, Liangmaqiao Road, Chaoyang District, Beijing, China
Postcode: 100600
Tel: 86-10-65321660 ext 636
Fax: 86-10-85322527
Weibo: weibo.com/aseanchinacentre