Guangxi Youth Science Festival and ASEAN youth science and technology exchange activities open in Guangxi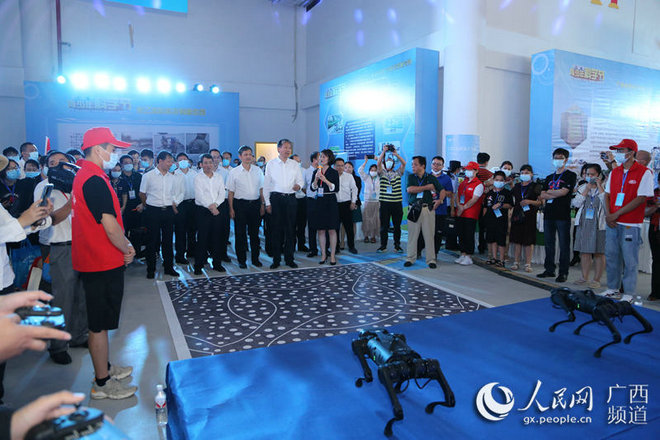 [The launch ceremony of the scientific exhibition]
The 2020 National Science Popularization Day in Guangxi and eighth Guangxi Youth Science Festival and ASEAN youth science and technology exchange activities were launched at the Liuzhou Science and Technology Museum in Guangxi on September 19. A series of large-scale activities to popularize scientific knowledge will continue until the end of this year.
Activities will be carried out in rural areas, communities and schools, according to local authorities. Ten main areas are involved in the activities including supplementary reading, scientific popularization in schools and in rural areas, scientific teams, academies and companies guided scientific particularization, and popularize knowledge of health, public security and water saving.
Various health lectures and scientific knowledge Q&As will be held, especially novel coronavirus prevention and control knowledge popularization responding to the COVID-19, so as to enhance the public health literacy level and establish the concept of healthy life for the public.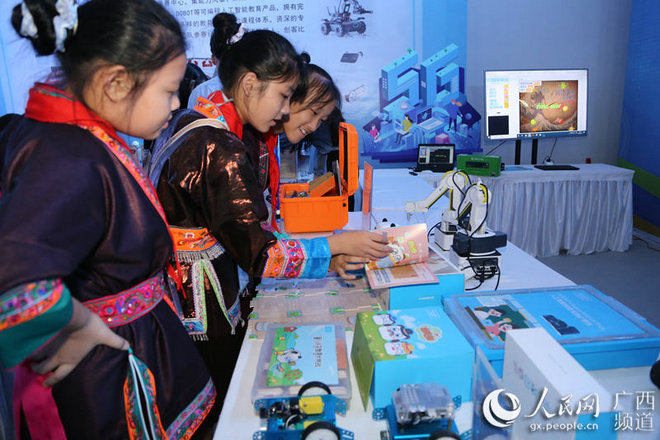 [Home scientific exhibitions]
In order to enhance the communication between the ASEAN countries and China, a series of international science exchanging courses were held at the festival. The open science courses were implemented online by science education experts from ASEAN countries, which enables youngsters from China and ASEAN to enjoy science together and communicate and enhance friendship with each other.
Contact us
Address:Asean-China Centre, No. 43, Liangmaqiao Road, Chaoyang District, Beijing, China
Postcode: 100600
Tel: 86-10-65321660 ext 636
Fax: 86-10-85322527
Weibo: weibo.com/aseanchinacentre